Últimas Noticias/Latest News
---
---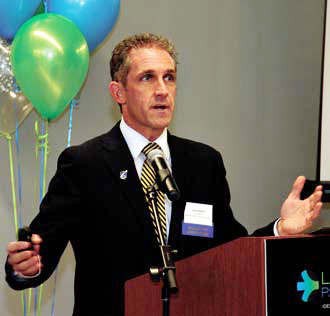 November 24, 2014 - No Comments
The Lawrence Partnership fue finalmente lanzado el 21 de noviembre ante una multitud de 287 personas en la audiencia.  Las presentaciones fueron muy inspiradoras y pudimos ver la ciudad del futuro - porque la estamos haciendo realidad. E...
---
---
November 15, 2014 - No Comments
Los Angeles studio music scene veteran and Haverhill resident Marty Walsh will be the guest speaker of the Northern Essex Community College music department on Wednesday, November 19, at 1 p.m. in Room 220 of the Hartleb Technology Center o...
November 19, 2014 - No Comments
---
Latest Entries