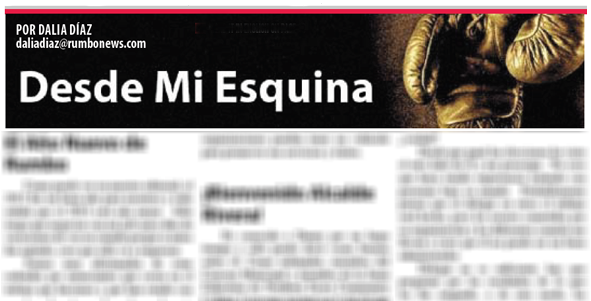 April 21, 2014 - No Comments
Public apathy My favorite topics to opine here are local issues because they affect us directly; but, there is something happening in Boston that is a reflection of the general attitude of people all over the country. The case of Justina Pelletier.  This 15-year-old girl from Connecticut is being held like in prison at Children's Hospital for over one year.  Briefly, she ...
Últimas Noticias/Latest News
---
---
April 21, 2014 - No Comments
When Daniel Rivera was sworn in as Mayor of the City of Lawrence, he couldn't wait to get to work.  We saw him at City Hall on weekends and there were late nights, too; but the public only knows what's published by the media, his day-to-day...
---
---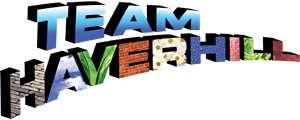 April 8, 2014 - No Comments
Los residentes del vecindario se reunieron con los voluntarios de la comunidad y el Alcalde James Fiorentini la noche del lunes, 31 de marzo, para revisar los planes y conseguir apoyo para la renovación completa del parque Portland Street P...
---