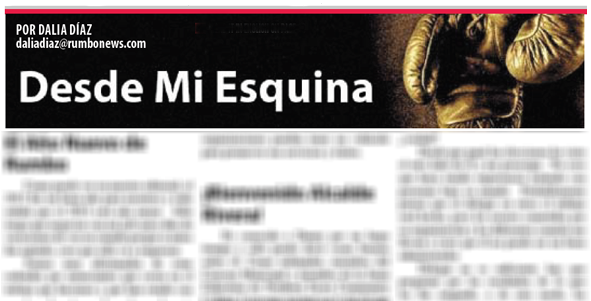 September 22, 2014 - No Comments
Five murders and counting Mayor Dan Rivera is very concerned that over the weekend we had another homicide, making it five thus far this year. Mayoral promises Do you remember how Mayor Dan Rivera insisted during the residency law arguments that he wants the best qualified people to work for the city?  He also said that he wants to see local residents being ...
Últimas Noticias/Latest News
---
---
September 15, 2014 - No Comments
By Frank Benjamin A little boy was talking to his grandmother about current events and he asked her what she thought about the shootings in schools, computer age, and things in general. She said let me think a minute.  I was born befo...
---
---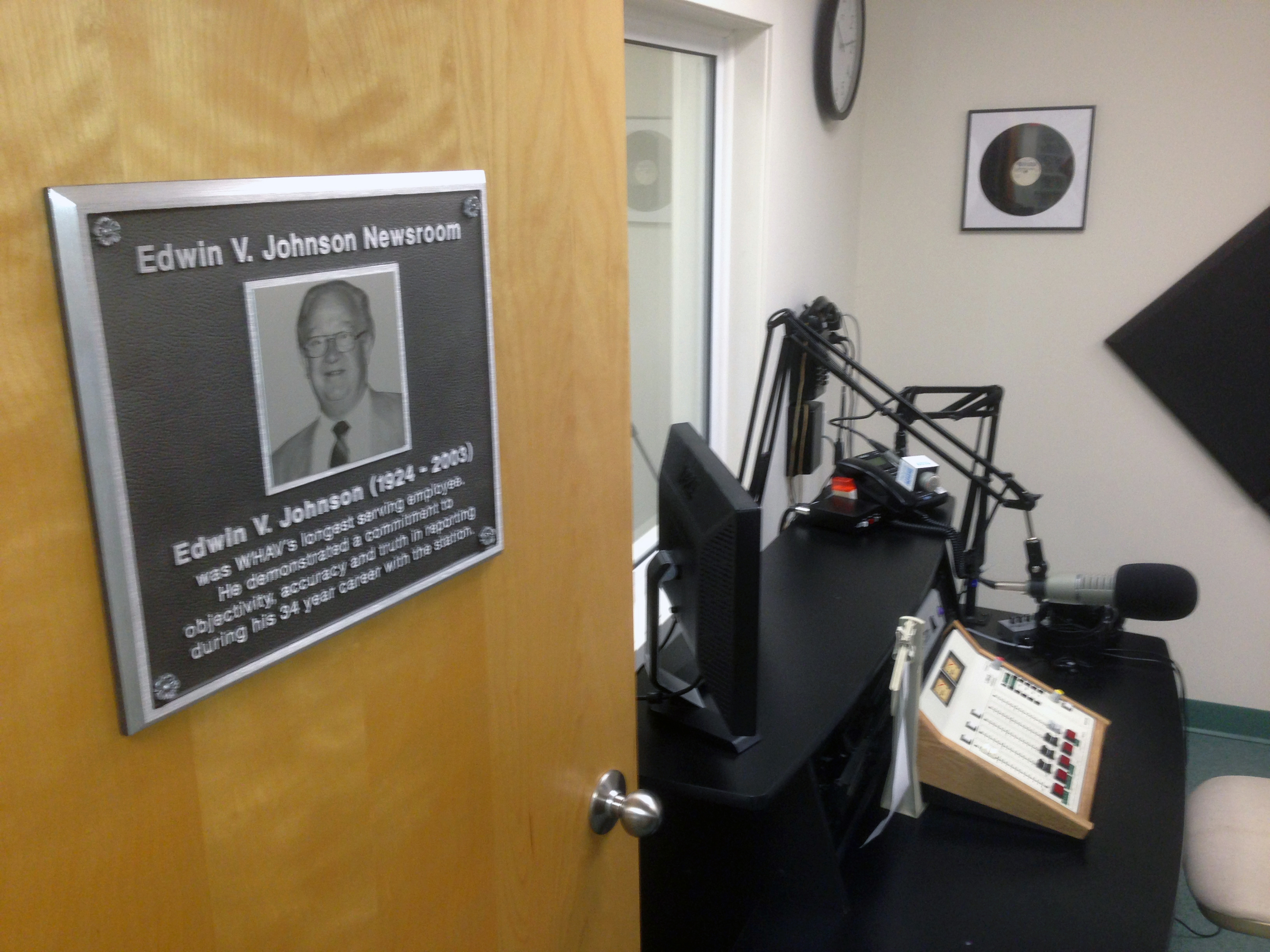 September 8, 2014 - No Comments
The Federal Communications Commission last Friday, September 5th tentatively selected WHAV to receive an FM license. Public Media of New England Inc., parent of WHAV, is seeking to broadcast at 98.1 FM, while a competitor seeks an adjacent ...
---