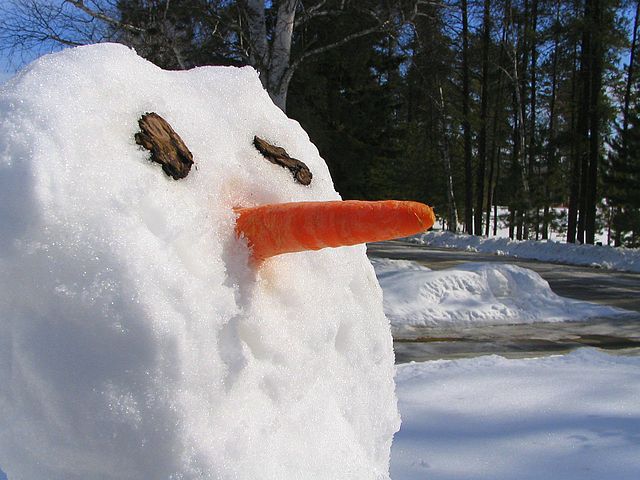 February 22, 2015 - No Comments
Much has been said and written about the snow that has fallen on us these days and months and years will pass without being erased from memory.  Having two Blizzards in one month I do not think it happened before.  It seems like punishment to New England for the Patriots winning the Super Bowl. Widening the streets and avenues of the ...
Últimas Noticias/Latest News
---
---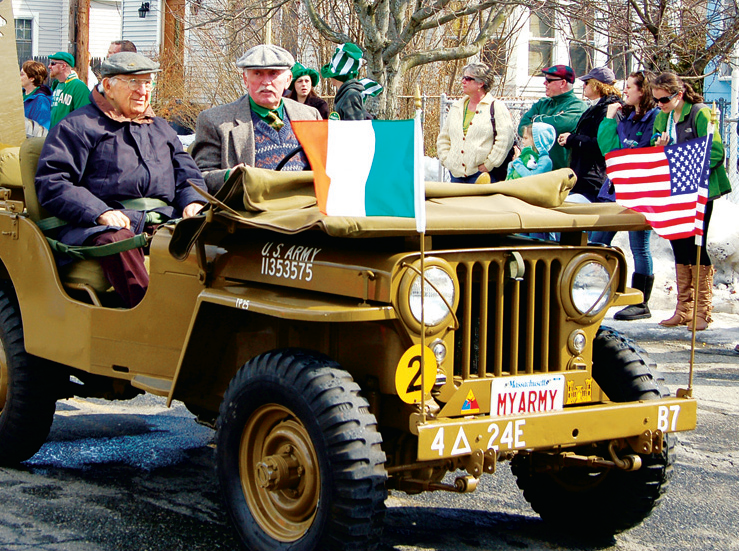 February 22, 2015 - No Comments
Due the unprecedented amount of snow and extremely cold weather, the Parade Committee has decided to move the date of the Parade from Sunday March 8th to Saturday March 28th. (more…)...
---
---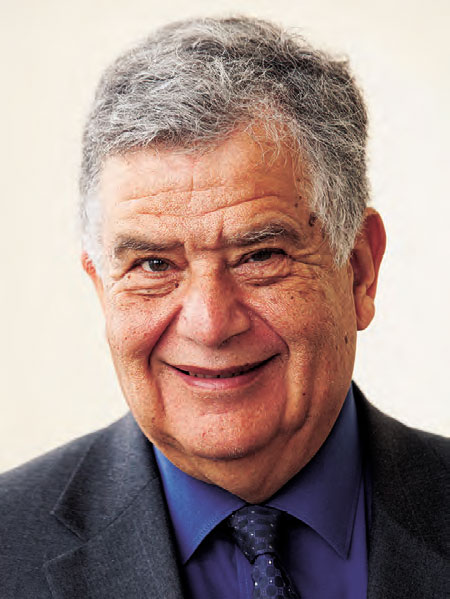 February 22, 2015 - No Comments
El Alcalde de Haverhill James J. Fiorentini fue elegido por unanimidad Presidente de la Asociación de Alcaldes de Massachusetts (MMAA) durante la Reunión Anual de la Asociación Municipal de Massachusetts (MMA), celebrada en Boston el 23 y 2...
---