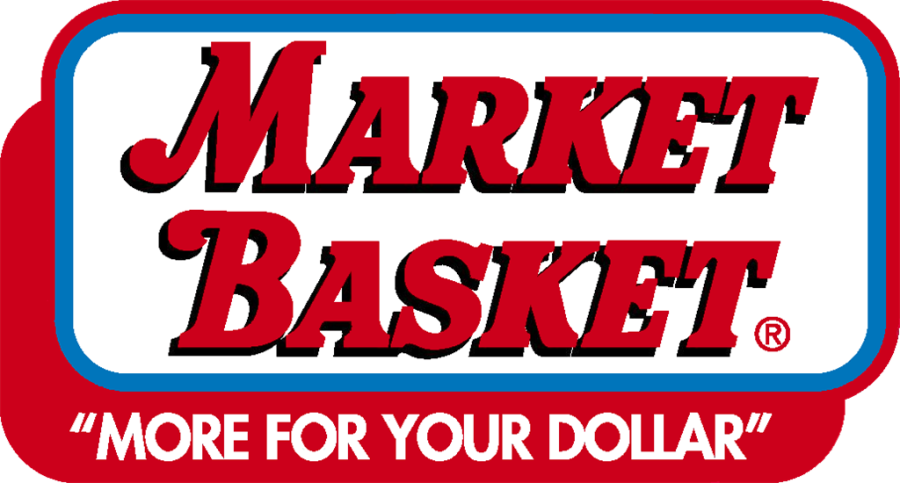 July 31, 2014 - No Comments
When we moved to Lawrence in 1989, there were 3 Market Basket Supermarkets around us. One in Essex Plaza in Lawrence, another on Route 114 in North Andover and one in Shawsheen Plaza in Andover, all accessible from our point of residence. We had no idea as to who owned them.  'Some American company,' we thought.  Yes, we liked the idea ...
Últimas Noticias/Latest News
---
---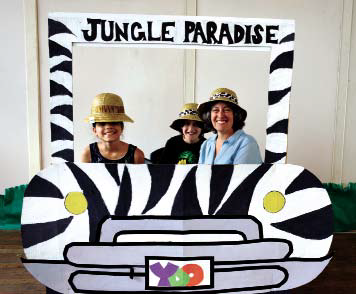 July 1, 2014 - No Comments
By Alberto Suris Mini-Golf at the Mill is a 9-Hole indoor mini-golf course, an YDO's Jungle Paradise with motorized obstacles and jungle theme designed and built by Lawrence students, and it's located on the 3rd floor of the Historic Evere...
---
---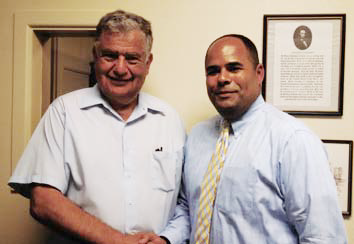 July 8, 2014 - No Comments
Alcalde: "Otro paso para hacer un gobierno más eficiente" (more…)...
---