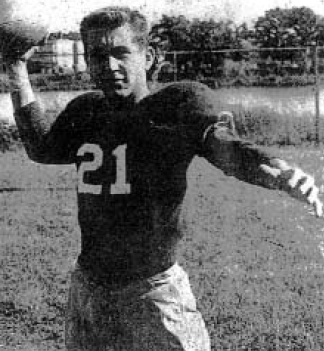 July 15, 2014 - No Comments
It was 1948 and the Central Catholic football team was getting ready for two big games. Dick Moynihan the coach was looking to have them clicking on all cylinders when they take on St. John's of Concord, NH, their big game against Mt. Saint Michael's of New York.  Brother Johannes was the Athletic Director and the coaches' right hand aide ...
Últimas Noticias/Latest News
---
---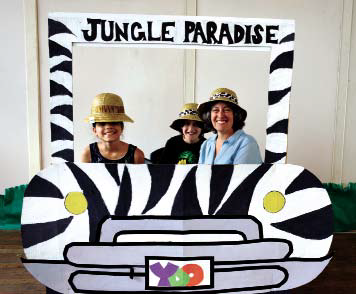 July 1, 2014 - No Comments
By Alberto Suris Mini-Golf at the Mill is a 9-Hole indoor mini-golf course, an YDO's Jungle Paradise with motorized obstacles and jungle theme designed and built by Lawrence students, and it's located on the 3rd floor of the Historic Evere...
---
---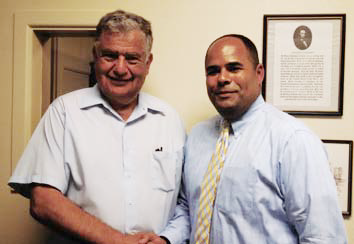 July 8, 2014 - No Comments
Alcalde: "Otro paso para hacer un gobierno más eficiente" (more…)...
---