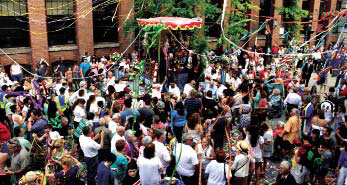 September 2, 2014 - No Comments
As we begin to move away from the lack of hot summer days and rainy days that come with it, the organizers and the audience at the Feast of St. Alfio and St. Anthony Mahrajan last weekend emerged triumphant, as the weather could not have been better and those who did not attend and enjoyed both events it was by ...
Últimas Noticias/Latest News
---
---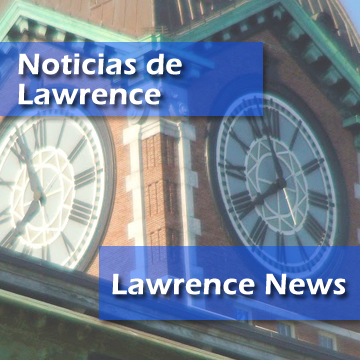 September 2, 2014 - No Comments
El Departamento de Agua de la ciudad de Lawrence no dispone de ninguna legislación que sustente el programa de sustitución de medidores que desde hace dos años viene ejecutando.  Así se colige de las recientes declaraciones hechas por el Co...
---
---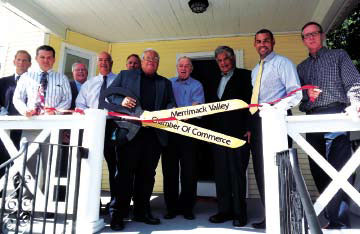 September 2, 2014 - No Comments
Mayor James J. Fiorentini attended the opening of a previously abandoned home at 342 Primrose Street that was transformed from a dilapidated house into a gem. The house had been in disrepair for some time. The owner of the property lost ...
---