Methuen News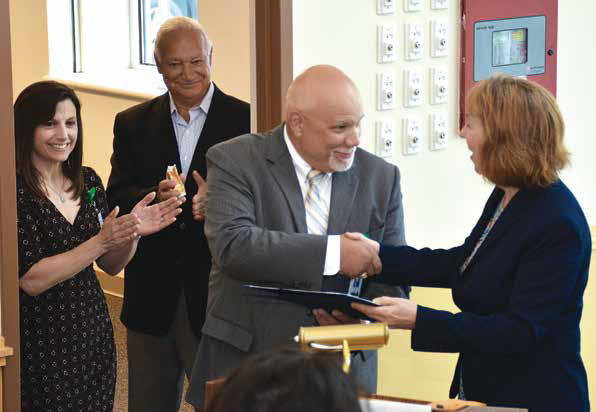 Por Alberto Surís El Greater Lawrence Family Health Center celebró el miércoles, 31 de mayo la inauguración de su centro de salud familiar en Methuen con una ceremonia de corte de cinta. El nuevo sitio, ubicado en la Plaza Ranger en Methuen (147 Pelham Street), cuenta con 17 salas de exámenes y ahora está aceptando […]
Mayor Stephen Zanni and Chief Joseph Solomon are pleased to announce that the Methuen Police Department will participate in the annual Kiwanis Bicycle Safety Rodeo next month and encourage the community to attend. It will be held on Saturday, June 10 from 10 a.m. to 12 p.m. at Target parking lot, 67 Pleasant Valley St., […]
El Alcalde Stephen Zanni y el Jefe de Policía Joseph Solomon se complacen en anunciar que el Departamento de Policía de Methuen participará en el Rodeo Kiwanis Bicycle Safety Rodeo el próximo mes y animan a la comunidad a asistir. Se llevará a cabo el sábado, 10 de junio de 10 a.m. a 12 p.m […]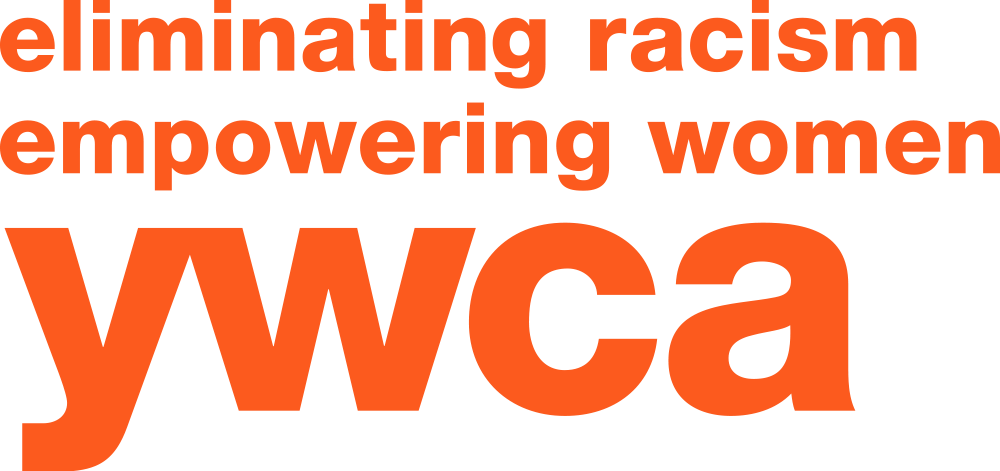 Nine Lawrence women who make exceptional contributions to the community are among those who will be honored at the YWCA of Greater Lawrence fundraising event on May 18. The Tribute to Women awards luncheon takes place Thursday, May 18 from 12:00 to 2:00 p.m. at Andover Country Club.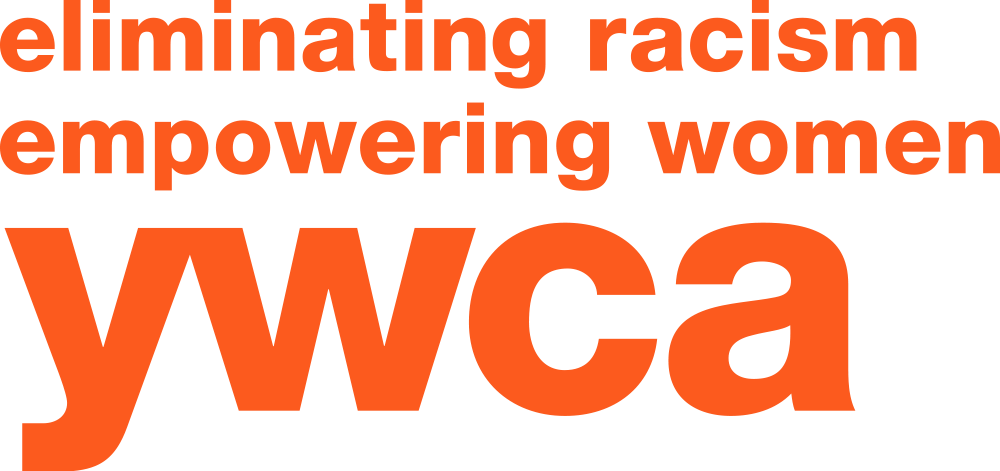 Las mujeres de nueve Lawrence que hacen contribuciones excepcionales a la comunidad están entre las que serán honradas en el evento de recaudación de fondos de la YWCA de Lawrence el 18 de mayo. El almuerzo Tributo a las Mujeres se llevará a cabo el jueves, 18 de mayo de 12:00 a 2:00 pm […]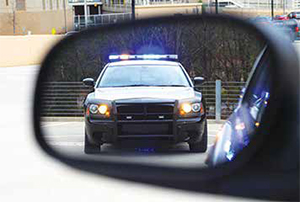 Mayor Stephen Zanni and Police Chief Joseph Solomon are pleased to announce that the Methuen Police Department will take part in the national Click It or Ticket campaign next week to promote seat belt use through increased traffic enforcement.
El Alcalde Stephen Zanni y el Jefe de Policía Joseph Solomon se complacen en anunciar que el Departamento de Policía de Methuen participará en la campaña nacional Click It or Ticket la próxima semana para promover el uso del cinturón de seguridad a través del aumento de la aplicación del tráfico.
Por Alberto Surís             Desde que anunció su candidatura a la gobernación del estado, Jay González ha estado recorriendo el estado de Massachusetts, reuniéndose con distintos grupos, explicando sus ideas. Este pasado viernes, 28 de abril visitó Lawrence, donde se reunió con un grupo de apoyo organizado por Pavel Payano en El Taller.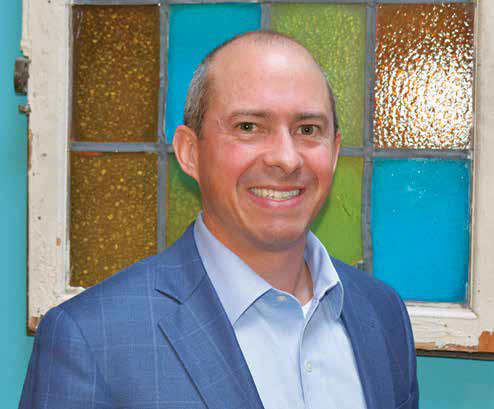 By Alberto Surís Since announcing his candidacy for state governorship, Jay Gonzalez has been touring the Commonwealth of Massachusetts, meeting with various groups, explaining his ideas.  This past Friday, April 28, he visited Lawrence, where he met with a support group organized by Pavel Payano in El Taller.