Lawrence Public Schools receive grant from Department of Elementary and Secondary Education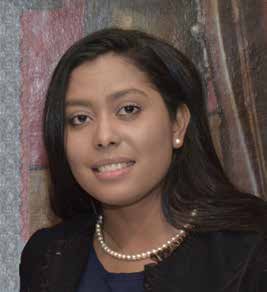 The Office of State Representative Juana Matias is pleased to announce that Lawrence Public Schools received a base grant of $125,000 from the state's Department of Elementary and Secondary Education to be used to improve its lowest performing Level 3, 4 and 5 schools. This grant is part of the larger Strategic Support Grants for Schools and Districts which includes a mix of federal and state grants designed to improve schools.
According to the Department, the grants may be used for funding research-based strategies that aim to close the proficiency gaps in schools and to ensure that students are prepared for higher education and beyond.
It is the goal of the Department that the districts awarded will focus on building the following:
A community of practice through leadership, shared responsibility, and professional collaboration,

Intentional practices for improving teacher-specific and student-responsive instruction,

Student-specific supports and interventions informed by data and the identification of student-specific needs, and/or

A safe and respectful learning environment for students and a collegial, collaborative, and professional culture for teachers.1
State Representative Matias is delighted to see additional funding heading to where it is needed most, to the lowest performing level schools in our district. Representative Matias stated; "The $125,000 grant will provide support to the schools and students in our community who need it most. With the use of this money, we hope recipients will be one step closer to equal footing with their peers. If Massachusetts is going to succeed in closing gaps in the opportunity to learn, achievement and access to careers and life success, we must take a broader view of the problems that contribute to achievements gaps and invest sufficient resources to address them."
1 Goals as laid out by message from the Office of the Commissioner, Massachusetts Department of Elementary and Secondary Education.