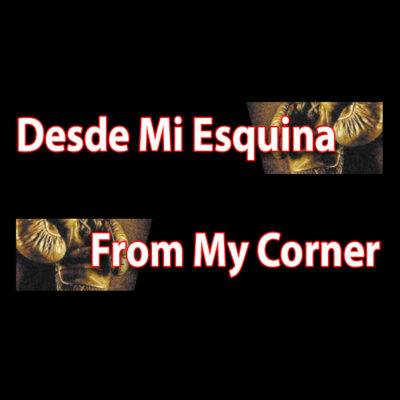 Senator Markey exaggerates 
            Something new during the debates is the use of "fact-checkers" and it makes watching them more interesting because you know immediately when the candidates are lying.
            At the recent debate between Joe Kennedy and Ed Markey on WCVB-TV, the Senator stated that he has written more than 500 bills that have been signed into law. In less than 5 minutes after pronouncing that statement, the Kennedy campaign sent me this release:
             "According to Congress.gov, only 15 laws he has authored have been signed into law. According to the more generous count by GovTrack, only 27 of Senator Markey's bills have been signed into law. A discrepancy of more than 500 bills cannot be justified by differing methodologies.
            Of the bills he claims to have authored, the vast majority were authored by other members of Congress, which Senator Markey merely cosponsored. Roughly half of these bills are resolutions or ceremonial measures to rename federal buildings or distribute commemorative coins. Among the bills he claims to have authored, more than half were introduced weeks or months before Senator Markey added his name as a cosponsor."
            Perhaps that's the reason for State Representative Marcos Devers to do the same. Let's face it: if others do it at the federal level, he believes he's excused. He has been recycling the same 4 bills for the past 10 years to appear that he's doing something, even when he has no intention to fight for them.
            Meanwhile, he is a co-signer on hundreds of bills sponsored by other representatives.
My take on mailing voting
            During my participation on the radio show A Fuego Cruzado, with Santiago Matías, Nazario Esquea and José Alfonso García, I mentioned my reasons for objecting to mailing voting because they will be sent to anyone registered to vote and those ballots could be misused in the hand of anyone except the addressee.
            As an example, I offer the case of our own Mayor Dan Rivera who lives at 2 Thomas Rd. Kevin Clement and his wife sold the house to him three years ago but remain as voters at that address, even thou they now live out of Lawrence. They should have removed themselves from the voting list but, since they did not do that, the City must wait four years and that's federal law.
            Some politicians play the inactive list to fraudulently file absentee ballots using the inactive list.
            The State's answer to the problem is placing the responsibility on the Cities and Towns and have them determine who is moved or not. What are they supposed to do? Go to the houses and see who's at home? That's insane!
            We have four methods of voting in place now – Vote by Mail, Early Voting, Absentee Voting, and In-Person voting. It's your choice if you don't feel safe voting in person, request an absentee ballot or get your mask on and vote at City Hall (take a look at the dates and hours on page 5.) I recently posted a joke on Facebook, "People go to Walmart and HomeDepot, let's put the polls there!"
            In Lawrence people continue having backyard parties with no regard for pandemic recommendations. If people go to restaurants keeping a safe distance between tables or in open-air why can't they go vote in person? I still say that the integrity of mailing voting depends on us – not the mail.
            According to the New York Post, "A judge has ruled that a new election will be held in November for a disputed Paterson City Council seat, just weeks after the race's apparent winner and a sitting councilman were charged with voter fraud.
            "Alex Mendez had won a special election on May 12 to fill the seat, but claims of voter fraud were soon raised. An investigation was then launched after the U.S. Postal Service's law enforcement arm told the state attorney general's office about hundreds of mail-in ballots located in a mailbox in Paterson, along with more found in nearby Haledon."
            A similar case in New York was the election of Democrat Rep. Carolyn Maloney running for the 12th Congressional District in the June 23 primary. The vote tabulation stretched out over half the summer because of a record number of people who cast ballots by mail because of the coronavirus pandemic.  The winner was announced after six weeks of the primary election.
            Maloney held onto a mere 658-vote lead after in-person voting concluded, with 65,000 mail-in votes uncounted. The final, certified margin of victory was 3,700 votes. A total of 13,000 mail-in votes were tossed out for various reasons, including missing signatures or incorrect postmarks.
            Everyone eligible to vote should and must do it on September 1st and November 3rd.