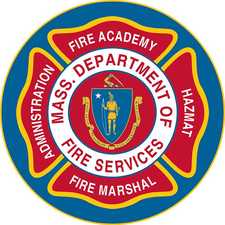 State Fire Marshal Offers Summer Fire Safety Tips
Have a Fire Safe Summer!
COMMUNITY – "Between the pandemic and the long New England winter, we're all itching to get outside and enjoy ourselves," said State Fire Marshal Peter J. Ostroskey. "Memorial Day weekend is a good time to prevent fires: tune up the grill; teach teens about gasoline safety; set up safe receptacles for smoking materials; and leave the fireworks to the professionals."
Grilling Safety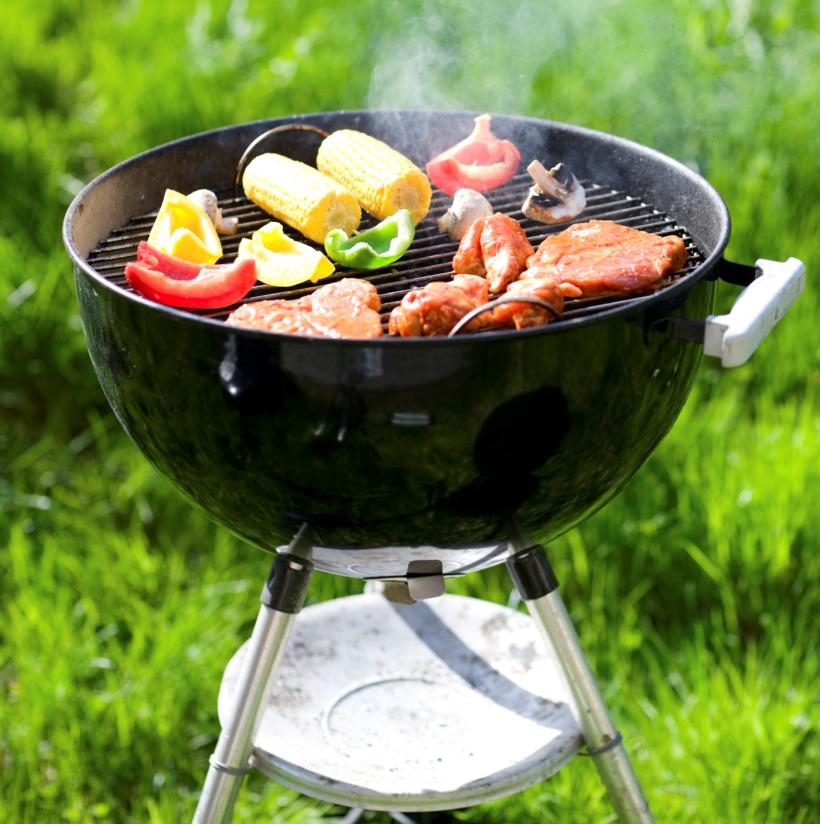 Between 2016 and 2020, Massachusetts fire departments responded to 427 fires involving grills, hibachis, and barbecues. These fires caused 15 civilian injuries, six firefighter injuries, and $4 million in property damage. In 2020 alone, there were 74 grill fires that injured one civilian, one firefighter and caused $454,250 in estimated damages.
State Fire Marshal Ostroskey offered these safety tips for grilling safety:
Always grill outdoors.
Place grills 10-feet away from the house and deck railings. Make sure grills are not under eaves or overhanging branches.
Do not use a gas or charcoal grill on any porch, balcony, or fire escape.
Gas grills can be used on first floor decks or patios, only if there is an outdoor stairway to the ground, or it is at ground level.
Keep all matches, lighters and lighter fluid away from children.
Create a circle of safety. Keep children and pets three feet away from grills. Children should never play near grills.
On April 25, 2020, at 3:52 p.m., the Littleton Fire Department was called to a gas grill fire in a 1-family home. The homeowner started the grill
 on the rear deck and a while later noticed flames coming out the bottom. She went over to shut the LP tank off and burned her hands. The fire coming out the back of the grill ignited the exterior wall of the home and caused $75,000 in damage.
 On May 30, 2020, the Lunenburg Fire Department responded to a gas grill fire in a 2-family home at 5 p.m. The grill was on a patio and ignited the exterior wall of the home causing $115,000 in damages. It spread to a nearby home causing another $1,000 in estimated damage. Smoke alarms alerted the residents.
 On August 5, 2020, at 8:21 p.m., the Revere Fire Department responded to a gas grill fire in a 2-family home. The grill was on a third-floor porch and ignited the wall, causing $110,000 in damage. Smoke alarms operated but the home did not have fire sprinklers.
 On September 13, 2020, the Plymouth Fire Department responded to a grill fire on the back deck of a single-family home. Working smoke alarms alerted the residents and no one was injured at this fire. The home had no fire sprinklers and damages were estimated at $110,000.
 Charcoal Grills
Propane is the most common grilling fuel, but many people use charcoal grills. Here are some charcoal grill safety tips:
Only use charcoal starter fluid. Do not use gasoline or kerosene to start a fire in a grill.
Never add lighter fluid to burning briquettes or hot coals. Doing so may cause a flash fire and result in serious burn injuries.
Charcoal briquettes give off carbon monoxide, a colorless, odorless gas that can be deadly. Always use charcoal grills outdoors in a well-ventilated area. Never use charcoal grills indoors.
For proper disposal of grill ashes, allow the coals to burn out completely and then cool for 48 hours before disposal.
If you must dispose of ashes before they are completely cooled, thoroughly soak them in water before putting them in a metal container.