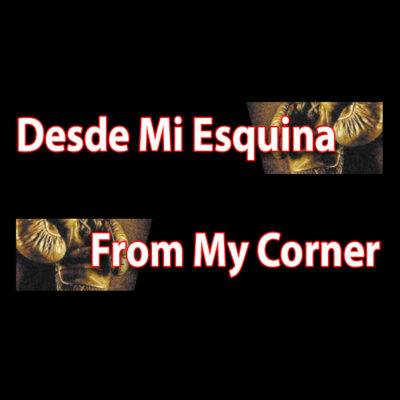 The liars among us, always end up on top
After New York Congressman George Santos was elected, that is when we started to know him.  First, we learned about his lies regarding his education from prestigious universities and places of employment that were made up because he never worked for the prominent firms that he claimed.
Then, we discovered the fake properties, the lies about his mother having died during the September 11 attack, being Jew-ish, and many more.  Yet, he managed to fool thousands of voters and now he refuses to resign.
Perhaps people who knew him tried to warn the media or let people know only to be ignored and once elected it blew up.
Sometimes we say things in this column trying to make people aware of situations and it's up to them to choose to believe them or investigate further.  George Santos brought to mind an article I wrote on September 8, 2021, entitled "Can you Trust Vilma?" when she was running for mayor of Lawrence.
I compared several documents with conflicting information and looked further.  When Merrimack Valley Planning Commission appointed Vilma as Lawrence's representative she was listed as having 24+ years of experience working with both municipal and non-profit organizations but certainly not 24 years working in urban planning.
Her duties at the YWCA were extensive training in social and racial justice, gender, and health equity.  She was a social worker dealing with domestic violence, not urban planning.
Her resume, the application for the Community Development job, and the accompanying cover letter, all say very different things.  If she could not coordinate her life experiences and have them match, it lends to lacking credibility.
Her resume said that her job in Community Development provided oversight to CDBG, HOME Investment Partnerships, and Emergency Solutions Grant entitlement programs, and to a Lead Abatement Program.  The reality was that the city lost millions of dollars in those programs for two years with HUD's denial due to mismanagement and administrative filing errors.
They even had to return $134,630.84 to the Federal government because she didn't know what to do with those funds.  That was a sin!
While there are no educational requirements to be a mayoral candidate, I had many questions about her education and whether she had the degree she claimed to have.  You should read the original article because fibbing politicians and city employees are routinely found.
When the current administration took over in November of 2021, Vilma left for a position at Greater Lawrence Community Action Council and now she's being elevated to the executive director and CEO position.  Take a look at the article on page 8 announcing Evelyn Freeman's retirement.  This time, she told the truth about her qualifications; at least she acknowledged that she previously worked at the YWCA of Northeastern Mass for 24 years.
But, why am I dragging back this story?  While in charge of Community Development, Vilma "helped" applicants to deceive the system in order to qualify for home repair loans by including false information and the exclusion of details that would have placed them at a higher income lever, thus rendering them ineligible.
Greater Lawrence Community Action is a very wealthy regional organization handling many millions of dollars each year and we cannot afford the risk of the books falling into the hands of someone willing to cheat and lie.
Can we trust a liar?  The worst part is that she has captivated the board of directors and apparently they refuse to read Rumbo.
If they can only answer why $1 million was transferred from the Senior Center to GLCAC?  Anyone asking for this has been coming up with silence in return.
News from the mayor's office
I have received a few calls asking if I have more news regarding Jhovanny Martes, Chief of Staff at the mayor's office.  I receive the same information Nestor Castillo sends to all members of the media and nothing more.
I follow the local media (TV and print) like everyone else and as soon as there's more official communication, I'll share it as well.