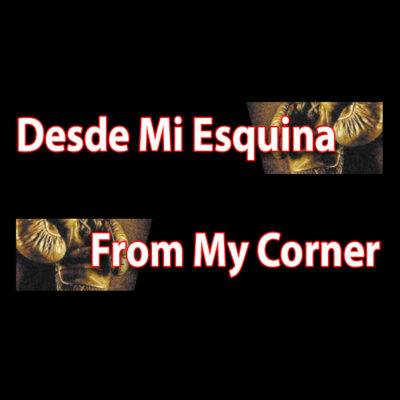 Looking at the good side of things
Most of the time, I am surrounded by positive-thinking people.  We believe in laughing, joking, and expecting the best things in life.  And, you know what?  It works!  There's something about attracting the best when you keep that outlook. It works to attract money, a mate, a good life, etc.
You may not believe what you are reading now because this page is usually speaking mostly negatively about our leaders and others who deserve it.  The difference is that it's my job to bring you in these pages the truth about what goes on around you and nobody tells you.
That doesn't make me an angry or hateful person.  Sometimes I'm laughing as I write my most poisonous pieces because I consider it a big pleasure for educating you, helping you see the world for what it is, and how you are being lied to or being taken advantage of.
2020 has been a very difficult year for all of us.  From the very beginning of the year, we were hit with everything that could go wrong as a by-product of the pandemic.  Many Americans have died and a lot more have lost hope for the future for other reasons.  Fortunately, no one in my family has been touched by COVID-19 and that affords me the luxury of concentrate on the good things that have developed from these challenges.
Being deprived of leaving my home except of going to the doctor and getting a haircut, I found myself having virtual meetings very often.  Employers, non-profit organizations, and companies, in general, have realized that we don't have to trek in the car, find parking and pay for it, to attend a meeting anywhere.  You can meet on time, from home, in shorts or pajamas, and do business that way.  I believe virtual meetings are here to stay!
Working from home was a luxury only a few enjoyed and they still had to report to the office a couple of days each week.  Now, companies have discovered that employees end up working harder and longer hours at home.
The pandemic has been a great excuse to refuse to do something that you are not fond of without feeling sorry.  Social distancing has been made to order for introverts and people who don't like to mingle.
And, what do you say about the masks?  I welcome them because I don't have to put on makeup and if I wear my sunglasses, no one can tell who I am.  Did you ever imagine going into a bank like that without having the police called on you?          There are good things that will become part of our culture as a result of the social changes we have been forced to make.
My only regret is that the pandemic will not last much longer and I didn't order masks with RUMBO printed on them.