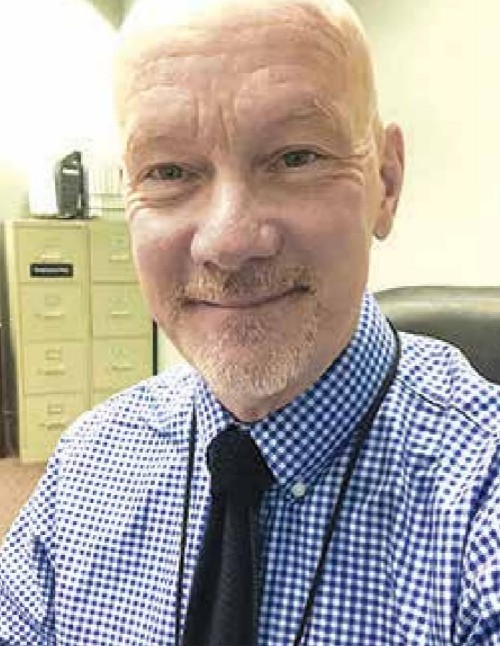 The Greater Lawrence Community Action Council, Inc. welcomes Gerald Walsh as the agency's new housing & energy services director. Walsh will oversee GLCAC's housing, fuel assistance and energy conservation programs, which help thousands of residents each year.
"We are thrilled to have Jerry leading these important programs at GLCAC,'' said Evelyn Friedman, GLCAC's executive director. "Jerry's dedication to helping those in need and providing top-notch customer service will be an asset to the organization.''
In addition to providing fuel assistance, GLCAC helps residents fix or replace faulty heating systems, weatherize homes, and change out energy-wasting appliances. The Housing and Energy Services Division also works to address Greater Lawrence's homelessness issue, assisting in finding safe and decent housing for individuals and families who can then create a new beginning.
For over 20 years, Walsh has worked in the public and private sector of property management, project management and real estate development. He most recently served as the fuel assistance director for the Southern New Hampshire Services.
He previously worked with organizations such as the Manchester Housing and Redevelopment Authority, IRM and MB Management Companies, and as chief operations officer of Alliance Asset Management.
GLCAC is a multi-faceted social services agency that assisted 32,648 individuals in 2018 through a range of programs including early childhood education, fuel assistance, WIC nutrition assistance, immigration services, lead poisoning prevention, child abuse prevention, English-language lessons, and consumer protection.