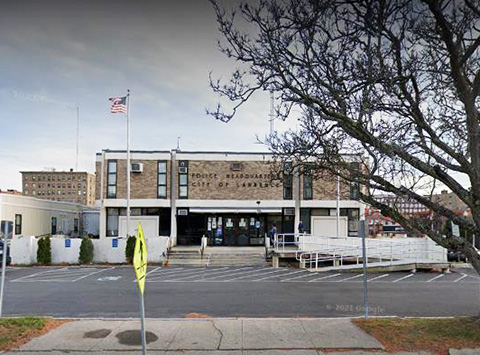 The Lawrence City Council adopted the funding for a new Police Headquarters on a unanimous vote at its June 1, 2021 meeting.
The $59 million state of the art facility will be a partnership between the Commonwealth of Massachusetts and the City of Lawrence with the Commonwealth paying $49 million and the city picking up the tab for the remaining $10 million.
"The current police station has been inadequate for over 40 years, and became obsolete shortly after being built," said City Council President Marc Laplante. "If we are serious about public safety and providing our law enforcement officials the tools to make our city safe, this new construction is critical."
Design work will continue through this year and the city is expecting groundbreaking on the new project early in 2022. It is anticipated that the new building will be fully operational in 2023.
"As President Kennedy once said, "Success has a thousand fathers, but failure is an orphan.' Many people contributed to the eventual successful budget vote over the years," said Laplante, who first spoke on this issue as a rookie city councilor in 1998. "I am excited that our law enforcement officials will finally be able to work in a first class facility, and I am even more excited for the residents who will be the beneficiaries of a structure that holds much promise as a significant public safety tool."
"Thanks to Governor Baker and his team for selecting this project from a highly competitive list of applicants seeking state funding for their projects. Thanks also to our legislative delegation for their effective advocacy," Laplante concluded.