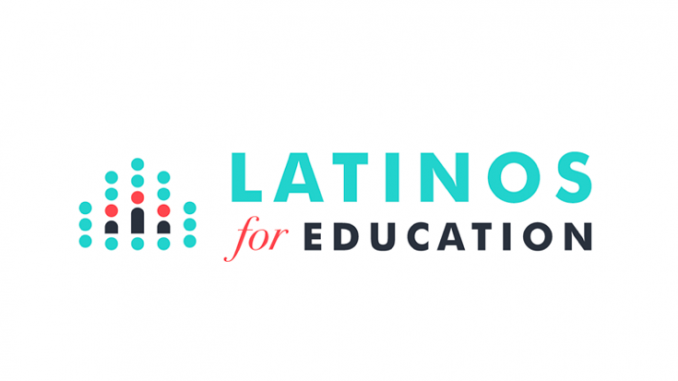 EMMY WINNING PRODUCER JOINS LATINOS FOR EDUCATION TO LEAD STORYTELLING AND MARKETING EFFORTS
Ciro Valiente, former news producer at Telemundo New England, will serve as Latinos for Education's Manager of Marketing
Boston, Massachusetts – Latinos for Education announced today that former news producer at Telemundo New England, Ciro Valiente, is joining its growing team of diverse Latino leaders as the organization's Manager of Marketing and Communications. Ciro brings over 10 years of experience in communications and digital storytelling, whose work has earned him two New England Emmy Awards, and he became the first Latino to win an Emmy for Outstanding Live News Producer.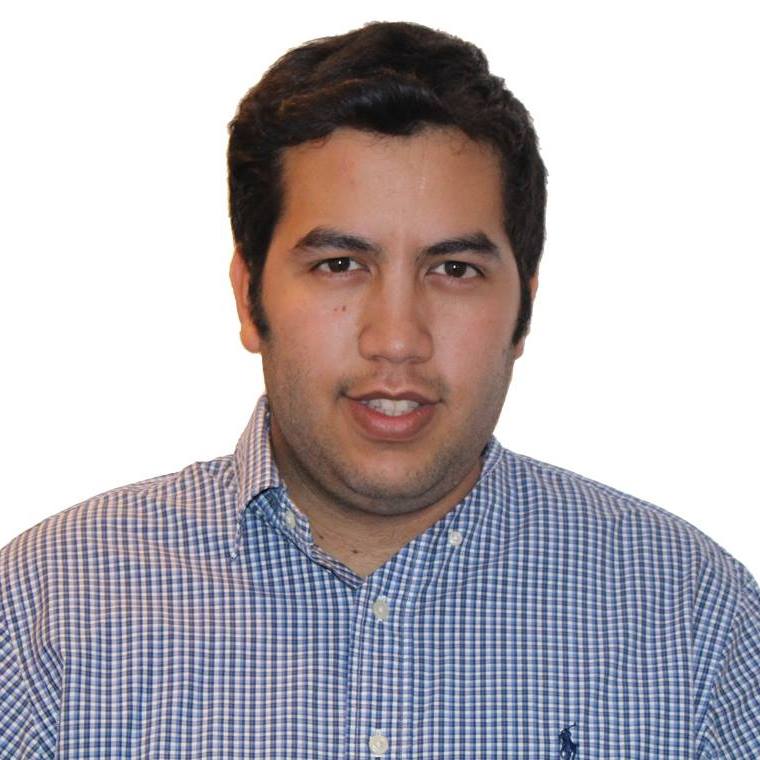 "I'm excited to join an organization that is breaking down the barriers that keep Latino students and families from tapping into the promise of a high-quality education. I want more Latino students to see education as the path towards economic prosperity and a better life, and that they have a community of Latino leaders cheering them on," said Ciro Valiente. "Hopefully through bilingual content and storytelling we can bring more parents, educators and leaders on our journey to create equitable education opportunities for all Latino students."
Since arriving in the United States in 2014, Ciro has worked for multiple media outlets in Boston and Washington, D.C., and has served as a game broadcaster for the Boston Red Sox Spanish Network on over 50 games.
As Manager of Marketing and Communications, Ciro will utilize multimedia and storytelling to advance Latinos for Education's mission of centering the voice of Latino students, parents and educators in all education policies; as well as building a network of Latino leaders nationwide within the education sector.
Originally from Venezuela, Ciro earned a BS in Mass Media & Communications from the Universidad Santa María in Caracas. In July 2017, he became the youngest member of the Board of Directors of First Literacy, a non-profit organization founded in 1988 by a group of corporate and community leaders, including former Boston Mayor Raymond Flynn and former Boston Globe publisher William O. Taylor. Ciro lives in Massachusetts with his spouse and two daughters.