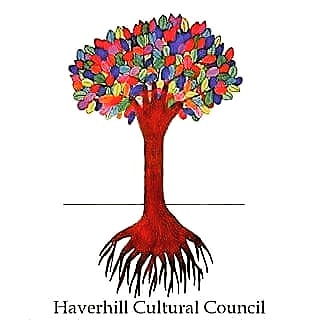 Haverhill, MA — Local Wildflower Montessori preschools, Wisteria Montessori of 76 Merrimack St and Marigold Montessori of 26 White St, have received funding from the Haverhill Cultural Council for six months of art curriculum and supplies to serve over thirty preschool age children. The curriculum is designed by Creative Haverhill, a non-profit organization whose mission is to "support Haverhill arts and culture, providing experiences and access at the intersection of art, culture, and community and to develop high-quality spaces as platforms for community and cultural expression."
Marigold and Wisteria Montessori Schools are part of the Wildflower network, an ecosystem of decentralized Montessori micro-schools that support children, teachers, and parents. Wildflower aspires to give all children and families the opportunity to choose high quality, beautiful learning environments as they follow life's unfolding journey. To learn more about Marigold and Wisteria Montessori schools, email infohaverhill@wildflowerschools.org.
There will be an exhibit of original artwork created by the children of Wisteria and Marigold Montessori schools at a Boardwalk Block Party slated to take place this summer. The event will invite the public to enjoy a day of free, family-friendly programming. Activities may include interactive art projects, music and dance performances, food and an outdoor movie.
The art curriculum and block party are made possible by generous grant funding from the Haverhill Cultural Council.