Tsongas participated at National Health Center Week event in Methuen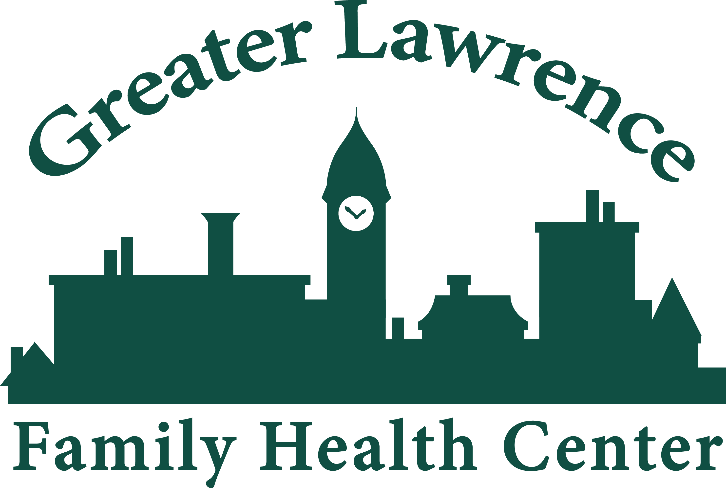 Congresswoman Niki Tsongas visited Greater Lawrence Family Health Center's newest site, Methuen Family Health Center (147 Pelham St.), during the site's National Health Center Week celebration from 12:30 to 2:30 p.m. on Tuesday, Aug. 15. Tsongas toured the state-of-the-art facility, which opened May 31, and learned about a number of its cutting-edge advantages for patients, including expanded pharmacy services, easy check-in kiosks, on-site lab and radiology and same-day appointments.
Congresswoman Tsongas has proven to be a champion for Community Health Centers and the patients they serve both locally and nationally. Most recently she has co-sponsored a bi-partisan bill along with Republican Congresswoman Cathy McMorris Rogers from the state of Washington that will secure much needed funding for Teaching Health Centers. GLFHC currently operates a nationally recognized teaching health center that was the first of its kind and that has graduated over 175 new family physicians.
As a member of the National Association of Community Health Centers, GLFHC participates annually in National Health Center Week, putting on festivities at all six of its main locations. The theme for this year's event, which was held during the week of Aug. 13 – 19, was "Celebrating America's Health Centers: The Key to Healthier Communities."
Each NHCW event is meant to raise awareness of the important work that community health centers do for the public while celebrating the vibrancy of the communities they serve. In addition to the appearance by Tsongas, the Aug. 15 event at Methuen Family Health Center featured health screenings, complementary snacks, free activities for kids and more.
The mission of Greater Lawrence Family Health Center is to improve and maintain the health of individuals and families in the Merrimack Valley by providing a network of high quality, comprehensive health care services and by training health care professionals to respond to the needs of a culturally diverse population. Nearly 60,000 patients depend on GLFHC for their primary health care needs at locations in Lawrence and Methuen.