Breakfast to honor Veterans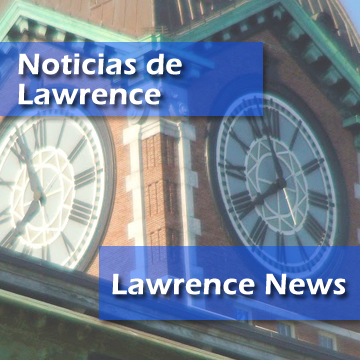 By Alberto Suris
For eight consecutive years, former Councilor Roger Twomey has been holding a breakfast in honor of his fellow veterans; this year was no exception, although for the first time, Mr. Twomey, for health reasons, did not take part in this celebration.
"This was the largest turnout to date, about 200 in attendance, perhaps over. The most food we've gone through as well," said Keith Wlodyka, one of the organizers of the event.
Honorably, Twomey served in the United States Air Force for 4 years during the Korean War.
After serving the city for a total of 14 years, Mr. Twomey chaired the Licensing Board from 2000 to 2006 and served on the board since 2008, finally retired in 2015, but has not forgotten the veterans
The event took place at the Firefighters' Relief's In, in Lawrence, on Sunday, November 5, 2017.