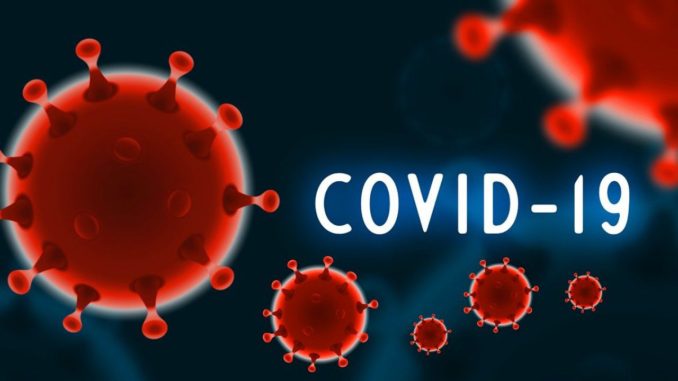 August 17, 2020, Lawrence, MA– In response to the economic hardships that are being experienced by small businesses resulting from the COVID-19 pandemic, Mayor Daniel Rivera announces today, $1.2 Million for two Emergency Small Business Relief Programs aimed to help Lawrence businesses remain open and retain jobs. "These are unprecedented times, and COVID-19 has had a profound impact on our small business community," said Mayor Dan Rivera. "This new emergency small business support will help our small business and immigrant entrepreneur community as they work to get back on their feet."
Shared Streets Program:
Grant Amount: Up to $2,500
Support restaurants that were affected by COVID-19 closures by providing durable infrastructure to expand outdoor dining options safely and securely. Funds from this project would support restaurants in purchasing outdoor furnishings as well as updated barriers, fencing, and platforms. Shared streets funding could be retro­active to June 8th, 2020 as a result of costs incurred during Phase III of Lawrence's re-opening plan that allowed outdoor dining.
Business Assistance Program: Grant Amount: Up to $10,000 Support Small Businesses through Community Development Block Grants related to basic operating capital for leasing space, insurance and/or utilities, and staff salaries. As secondary requests, the City will also consider requests for inventory, supplies, furniture, software and construction costs.
How to Apply: The application phase for both programs will begin August 24, 2020. For more information, or questions on how to apply for the Small Business Relief Programs, contact:
Esther Encarnacion, Economic Development Project Manager Small Business Support Hotline: 978-291-8106
Email: business@cityoflawrence.com or negocios@cityoflawrence.com
Apply Online by visiting: https://www.cityoflawrence.com/865/2020-Small-Business-Relief-Programs