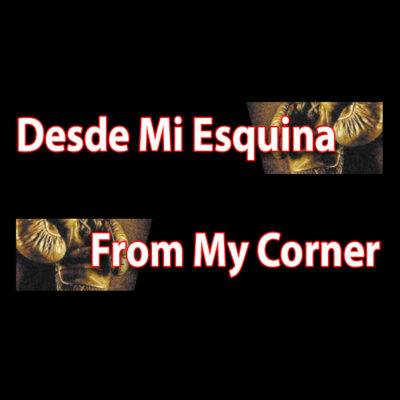 City Council back in person
People have been asking the councilors to go back to meeting in the Council Chambers and they are coming with all kinds of excuses.
Council President Marc Laplante said a few weeks ago that they are looking at different ways to get that done and it may be some sort of hybrid format with some councilors participating from home via zoom.
Last week, we saw a bit of progress by transmitting the hideous zoom meeting on channel 22.  It was the same as usual except that people with no access to a computer could watch their discussion.  Now, these residents understand what we have been suffering through.
The councilors also complain that the acrylic panels used during the elections are not suitable because they are set on the desks, not on the floor and they are still exposed on the sides.  My manicurist and my hairdresser have those panels set on the floor separating clients for their safety.  If they can pay for that, why can't the city?
The latest I heard is that the City Council Chambers is dirty and needs to be cleaned up.  I wonder who cleaned it before.  Does the city no longer have a maintenance person? Has the Council been working in a dirty environment and it's now an issue?  I think in good English they call it BS.
This is not about preaching
There's an article on page 2 of this edition that I hope you read about Gov. Baker assisting pregnant adolescents financially.  We know that having children at a young age has a different set of problems with the first one being abandoning their education, which also affects the baby's father.
This is not an old lady preaching or a religious fanatic but there is no effort being placed on training or educating them about birth control.  I am not talking about abortion as a solution but avoiding getting to that place.
Our youth (in general) has begun to see pregnancy as "normal" without the stigma associated with a child being born out of wedlock or being a bastard child, as it was years ago.  This puts a strain on the entire family along with the blessing of a baby and most often forcing them to continue living in poverty.  For a different turn of events, that young girl requires help from her family.
It sounds awful but it's more appropriate giving a birth control method to girls when we know they are sexually active and prevent an interruption to their education.
Preventive Body of Citizen Security
This photograph that appeared on Kendrys Vasquez's Facebook page caught my attention and as much as I tried to find out more details about this organization, it was impossible.  Miguel Díaz, who seems to be the leader of the group, has not responded to the message I sent him on Facebook and I called some people who appear as "friends" on his page and they denied knowing him. At least I tried.
My first impression was that this could be a special force to protect the mayor but Mr. Díaz writes that at his meeting with Acting Mayor Vasquez, they offered to volunteer their help in local matters such as vaccinations and cleanups; but I would like to know a little more about their activities, how the group was formed, and if they are recruiting more members.
If it is a Lawrence organization, why do they carry the flag of the Dominican Republic on their uniforms as well as the insignia?  Do they receive any payment? One of the goals is to ask for more federal funds. Who paid for the uniforms? and many other questions.
But the most curious thing is what authority gave them those titles that appear on Miguel Díaz's page? See here what he wrote:
Participants in the meeting were: the Director Colonel Lic. Miguel Díaz (C.P.A.), Lt. Colonel Deputy Director Alexander Ramírez, Lt. Colonel Secretary Manuel Matos, the Councilor at-Large for the City of Lawrence the 2nd Lt. Celina Reyes, and the 2nd Lt. Carlos Morel.