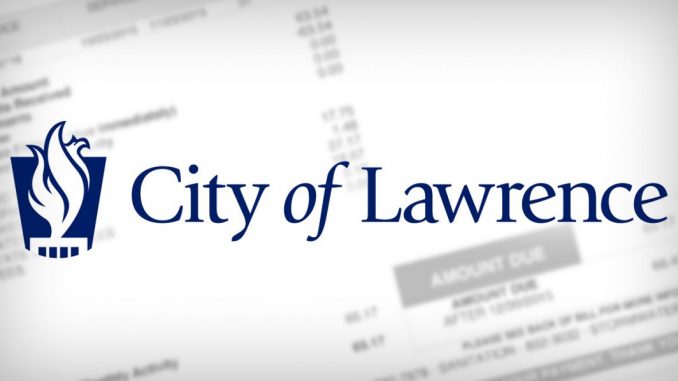 City of Lawrence, MA $75,285,000 State Qualified Bonds Net 2.69%
Perla Ortiz, City Treasurer, announced that the City received competitive bids from bond underwriters on Tuesday, January 25, 2022, for a $75,285,000 30-year general obligation state qualified bond issue. Wells Fargo Bank, National Association, was the winning bidder on the Bonds with an average interest rate of 2.69%. Bond proceeds will be used to finance the construction of the Oliver Partnership School and a new police station.
Prior to the sale, S&P Global Ratings, a municipal credit rating agency, raised its underlying rating on the City's general obligation debt to A+ with a stable outlook from A with a positive outlook. S&P cited the City's continued positive operations and growing reserve levels as factors leading to the upgrade, as well as ongoing economic development which has translated into healthy tax base growth and allowed for declining property tax rates and increasing levels of unused levy capacity.
S&P also cited strong management with good financial policies as a positive credit factor. Furthermore, S&P assigned the AA enhanced rating to this issue of bonds as debt service in connection with the Bonds is secured by the State Qualified Bond Act local state aid intercept program.
The bids for the Bonds were accepted at the offices of the City's Financial Advisor, Hilltop Securities Inc. at 54 Canal Street in Boston, Massachusetts.
For Further Information, Contact: Perla Ortiz, Treasurer, 200 Common Street, Lawrence, MA 01804, Tel: (978) 620-3071.