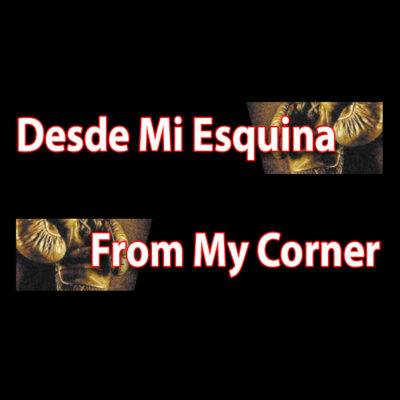 Another mayoral recall
My column of July 22, 2022, mentioned the receipt of an anonymous letter alleging there's a movement to outs Mayor Brian De Peña with just 7 months in office.
After sharing its content with Brian, he went on his radio program on Saturday, August 6th, and took a page from Nancy Pelosi's playbook.  She put her big girl pants on and went to Taiwan despite China's threats of starting World War III, showing the Chinese that she doesn't respond well to terrorization.
Good for Mayor De Peña!  He cannot plan to run this city without taking public opinions or intimidation from any group into consideration.  As he said, "They are only five individuals and I know who they are."
Brian explained on the air how his daughter who is deaf and mute got a job in one of the school cafeterias which had been credited in the letter to his new position.  He explained that he did not know of her employment because she also works at his business and immediately told her not to go back to work.
He also clarified the fact that he has no control over the Lawrence Public Schools to hire anyone.  At the same time, he pledged that no one will be able to say that he has been instrumental in getting anyone employed unless they apply and go through the process like everybody else.
That letter was identified as The Group of Concerned Lawrence Citizens, which made a big mistake because it only puts the administration on guard for potential misdeeds.  Like they say, 'they shot themselves on the foot.'
You may ask any long-time resident of Lawrence if any other mayor has been exposed to a recall movement and they'll be laughing for a while.
The "regularity" of that type of measure has certainly been immersed into the fabric of Lawrence politics since the election of William Lantigua in 2009, which saw about 6 recall petitions filed (two survived), and Dan Rivera saw 3 or 4 (only 2 survived) but none succeeded.
They are all deeply hindered by a cumbersome petition process that most people have concluded is "intentional" – in short, recall petitions are intended to be "difficult". Unfortunately, several of the past petitioners were quick with threats of personal violence and a host of political rhetoric.
Despite reminders to all involved that securing 15% of valid registered voters from the last city-wide election is an extremely difficult task.  Many petitioners often advocated allowing "residents" to be allowed to sign recall petitions and objected that the Charter requires "registered voters" to sign.
And I don't even want to mention what recall petitions create for the employees at the elections department which is shorthanded as it is.