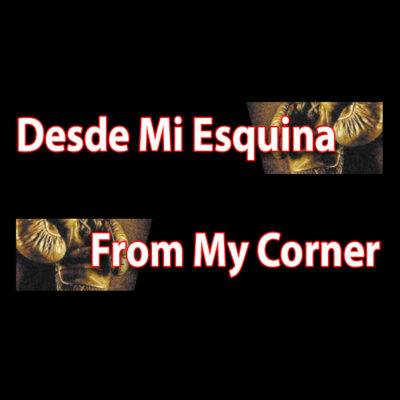 Is the economy, stupid!  Or is it?
We constantly watch on the news how department stores, drug stores, jewelers, etc. all over the country are vandalized and our only complaint is that we have weak laws and they don't get the proper penalties.  We are almost getting used to that.
Perhaps this increase is the result of the economy since everything has gone up tremendously but I think that many poor families that don't consider going that low.
But theft and loss have a way of hurting all of us, not just the ones who may end up in jail.  A few years ago, there was a department store at the 114 Plaza on South Union St. that had to close because of the thefts and moved to Andover.  Apparently is doing better there.
Then, this year, the CVS branch on So. Broadway and Andover St. closed for the same reason and I read that Target declared losing $400 million this year.
Walmart is closing 154 stores in the United States and Puerto Rico because losses amount to $3 billion this year.  They all agreed that the major reason for losses was the use of self-checkout registers
Cynical people may say, "Walmart, the company that made $532 billion in 2022?"
Yes, corporations have an obligation to their stockholders and investors, and the way to offset losses is raising prices or closing not profitable stores.  We all pay in the end!
Last week's column on stipends
If you have not read last week's column, I recommend that you do to better understand what I'm talking about.
There are many discrepancies between the list of stipends the mayor issued before the FY23 budget was approved by the City Council and the actual budget.  I asked for clarification and to see the current list of stipends and Mayor Brian De Peña told me a few days ago that he told the people in his office (and specifically Marc Ianello) to send it.  Well, not a word from anyone.
I'll withhold what I'm thinking afraid of being wrong.