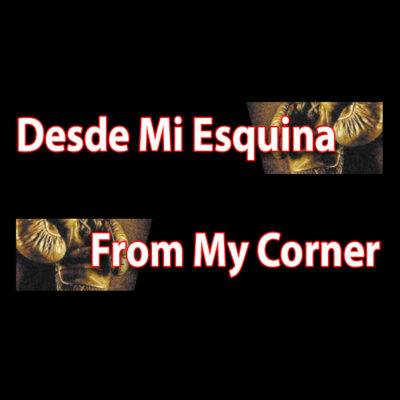 Good news this Christmas
At least for some people in South Lawrence.
We have been informed that the second set of payments for residents having a Columbia Gas claim will go out on December 27.  The total number of checks to be issued is $11 million. Not a bad way to begin the New Year!
City Council meetings
It should not be a surprise for anyone when I say that hardly anyone in Lawrence watches the City Council meetings.  Perhaps I am a glutton for punishment but that's the only way to be abreast of what's happening in the city and why.  It all goes back to the city council's decisions.
You may think it's the mayor; is the maximum authority in the city but he's quite limited when it comes to dealing with the council's approval.  Just like in Washington D.C., politics has a way of interfering with everything, there are personal favors owed to residents and other politicians.
I do enjoy watching it!  Sometimes I am glad of the decisions made, at others I'm furious but I would never chastise a city councilor for a decision made.  We elect them to vote their conscience not the way I see it and I respect that.
The situation this week was regarding the position of Director in the Inspectional Services Department, beginning with the Public Participation segment.  As usual, Richard Russell questioned something very important that caught my attention.
The new Director, José Alfonso García, is also in charge of the Health Department yet, the Commonwealth of MA's COVID report of December 15 shows that Lawrence averaged 33.7 cases of COVID per day, while in September it was averaging 21.6 cases per day.  Even Lawrence General Hospital is alarmed due to the increase of cases in Lawrence.  Mr. Russell is right when he asks why we don't know the facts.
They were to vote for Mr. García's permanent appointment and failed for not having 5 votes in his favor.  Ana Levy suddenly became sick and had to leave.  Stephanie Infante voted "NO". Jeovanny Rodríguez voted "absent."  María De La Cruz voted "present," and Council President Marc Laplante recused himself.  He is serving as Interim Mayor in Brian's absence and cannot vote.
José Alfonso will continue working on that capacity in an interim basis and it will be brought up before the City Council after a year has passed.
As I said, I don't criticize how the councilors vote or question why but I think that we put them there to vote, not to squirm their way by voting "present" or "absent."  What angers me is María De La Cruz almost always votes "present" and asks questions out of place.
That night, Octavien Spanner had to interfere during an inappropriate questioning of Mr. García.  She antagonized him about the salary the mayor assigned to him asking, "Would you be willing to take the job for $80,000?  To which he responded, "If all the other positions being approved are also lowered, I'll do what the city desires."
That's when Octavien approached the microphone and said, "This is not the proper platform to discuss that."  She knows that salary issues are discussed in executive sessions.
I can't wait for January when Richard Russell becomes a Councilor at-Large.  He probably knows more than most of them because seldom misses a meeting.  He argues his points of view with reasoning and data and will make the council meetings worth watching.
Among other things that were approved is a $50,000 salary increase for the mayor which will take effect in 2026 with the next mayor elected.  Also, the members of the City Council will earn $25,000 each, taking effect in 2024 after next year's elections.