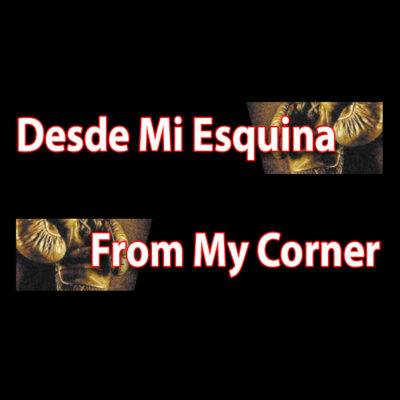 You Are Illiterate 
By Dalia Diaz 
You are illiterate! You can't read! At least that is what Lawrence City Councilor at-Large Maria De La Cruz just said during Monday's City Council meeting.  She said "You can't read" to the residents of the City of Lawrence. She is literately saying to you that you are unintelligent.  I don't believe you understood what I just wrote so I'll write it once again – "You can't read."
Councilor Maria De La Cruz is a sold-out politician. I am not saying this just because she is for approving the home rule petition denying her constituents the rights to vote for a new mayor in special elections. I am saying this in part because of that she believes that being a city councilor is a job and believes she deserves to be paid a full-time job salary.  We call bull.  This is not a job! It's an honor to represent one's constituents, not a job.
Councilor De La Cruz already has family members working in city government because of her position as a city councilor and because of her vote on Lawrence's City Council. She knows it and that's the one reason she is siding with the current outgoing mayor.
You see, Councilor De la Cruz wants the taxpayers of Lawrence to pay her a full-time wage for being an elected official, who already uses her positions to hire her family.  She needs a job and no one is willing to hire her. So now she takes the council position with an opportunity to try to increase her pay. Maria has lived in Lawrence, New York, Methuen, and again moved back to Lawrence – all while searching for the opportunity to find money.
Councilor De La Cruz used to work for State Senator Barbara L'Italien. Once Senator L'Italien no longer ran for office, Maria found herself without full-time employment and no-one else willing to hire her. Because no one has yet hired her, she will try to do something else.  She placed, on the Lawrence City Council agenda, a document for City Councilors to vote increasing her salary – knowing that once Mayor Rivera departs, she will not have a position of influence between herself and the incoming Mayor unless there is an ally of hers on the third-floor corner office (such as Council President Kendrys Vasquez).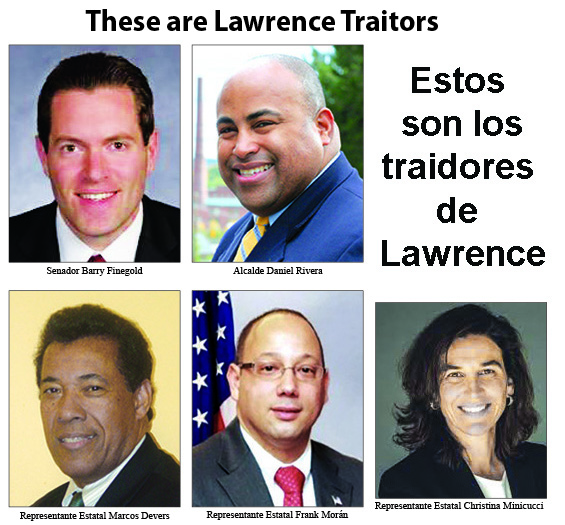 This is not the first time that she has made Lawrence taxpayers pay her salary. She forced the City of Lawrence to pay for her unemployment, when in fact it should have been the state that should have paid her unemployment compensation. This was when she applied because she had lost her job with the State Senator's office.
If a home rule petition passes, Councilor Vasquez takes over as mayor Maria will have a more than cordial relationship with the next temporary mayor and an approval of the council's vote for an increase of salary – another conflict of interest and a great reason for her not to vote on the home rule petition.  We all know that any other mayoral candidate (unless is Vilma Martinez) will not put up with her semi-corrupt attitudes or actions.
Her current attempt is her interest in the City Clerk position.  Stop laughing!  Could the councilor who calls constituents "illiterate" be a delight in a customer service position?  She wants the council to request a home rule petition similar to the one requested when Eileen Bernal was allowed to become Chief of Staff under Mayor Rivera.  The law requires that a city councilor waits one full year before taking a paid job with the city.
During the next election, the residents of Lawrence must vote out of office politicians who have an interest in themselves, rather than an interest in the people they represent and particularly the one that calls its own citizens stupid. In the meantime, Maria will use a playbook from her country of origin using corrupt voting to enrich herself.
I hope someone would read this to Maria because according to her votes in the council, she doesn't understand what she's doing.
These are Lawrence Traitors
There is no other appropriate name for these politicians who have betrayed the residents of Lawrence. While it was Senator Finegold who brought Bill #2993 with the City Charter changes to the State House for approval, they are all guilty.
None of our state representatives have stood up to defend our opinion and prevent the abuse it entails.
Voting against them when they get reelected is not enough; people will have forgotten by then. The time to do something is now for lawmakers in Boston to listen to us.
Next week we'll bring you the rest of the traitors.