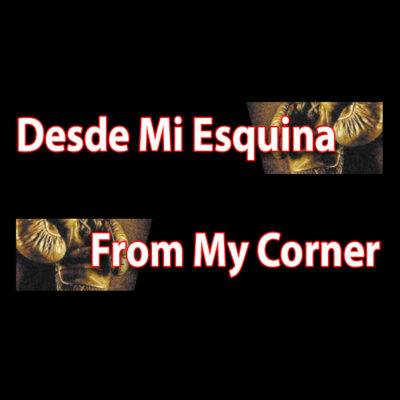 Oh, what a farce!
Tonight's City Council meeting was a shocker to many residents when they voted to approve the FY'22 budget without discussions, questions, or nothing – but I knew better.  I was expecting that outcome when I received this picture from a friend.  I knew he had the votes to pass the budget.
Even though Councilors David Abdoo and Marc Laplante voted in favor, I have more respect for them because they don't mix their responsibilities with cheap politics.  These elected officials partied with the interim mayor and didn't have the guts to ask any questions that concerned many residents.
I know Kendrys met with some councilors (maybe all of them) about why they should approve the budget.  One of them told me that "he was very nice during the conversation, not arrogant as he tends to be."  Right, that's a good enough reason to please him!
Most of us tune out Mr. Maali when he's speaking during the Public Participation portion of the meeting because it's always the same about the school superintendent and the police, but Richard Russell kept being disconnected and could not do his presentation. According to him, "I kept dialing the listed number and passcode and would get bounced out every 5 minutes after telling me that the meeting hadn't started."
There were over 100 comments on Facebook while the meeting was ongoing and they probably went home, had a glass of milk, and tomorrow will be another day.  Soon it will be forgotten.  And politicians know it; they are banking on it!
And it's working because we are seeing this prohibition too often.  Take a look at the way the Lawrence Public Schools are being run.  Few parents know anything about the workings of the school system and those that do, have no idea how to air their views.
Lenin Lorenzo Roa wrote on his Facebook page the following: "It should not be so hard to allow for public participation to happen; I tried to participate at an LAE BOARD meeting and was not allowed to. We pay taxes, and these budgets are produced with our money; we should be permitted to speak without any resistance at these proceedings."
LEA stands for Lawrence Education Alliance, the state-appointed board that controls the schools, completely ignoring the school committee.  The law stipulates that even though the state took control of the schools over ten years ago, that the school committee shall continue to exist.  They are elected officials representing families but have no voice at their meetings.
Another accomplishment tonight was the vote to borrow up to $58 million for the new police station.  There are no provisions in this budget to replace some money in the 'free cash' account and no mention of the outstanding debt.  You may want to read my article The Budget and the $69 Million Debt in last week's edition.  Lawrence will never be out of debt and it can only get worse.
"We should wait for the MA Attorney General's office to see if the Lawrence City Council violated any laws by 'SUDDENLY' changing tonight's City Budget hearing from an open to the public meeting to a ZOOm meeting," stated Russell.
No politicking here!
The City Council has a rule for anyone speaking during public participation.  They are not supposed to mention politicians, particularly during election time.  But, as we know, rules are made to be broken.  Last week, the Director of Community Development used her two and one-half minutes to present the activities of her department and the funding available for public projects.
When she was finished, several different members of that office made similar presentations using their two and one-half minutes allotted to each speaker.  There was no explanation or reason for them to be there gloating about the wonderful work they are doing.
The council allowed this circus to go on because they cannot ask questions or interfere in any way.  I believe the president should have told the director that if she had anything of importance to bring up, she should have placed an item on the agenda.
Also, this was a sure way for the homeless coordinator not running the risk of having questions thrown at her regarding her responsibilities in this community.
I had to laugh watching it at home because of how low they stoop to grant a candidate a few minutes of free air time.  SHAMEFUL!