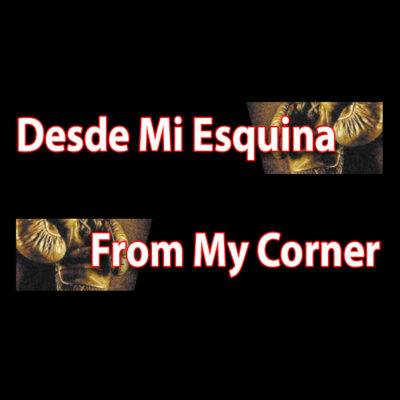 Upcoming Parking Ban confusion
On October 1st, we published the new Winter Parking Ban in the City of Lawrence.  It is recommended that you read it on our website because this year it's different.
Unlike years past, you would not have to switch every night from the side of your street where you parked, unless it is during a period of snow emergency as called by the mayor.
Lawrence Elections' results
There was no intention of mentioning the elections we just had because I didn't want to continue that debate; but curious about all the controversies in the news, I contacted City Clerk William Maloney and asked him to explain if we were affected in any way.
First of all, he explained that "Lawrence uses a Dominion product, but we are a closed system with no internet connection," adding that he could not detect any errors that are to the extent of what is being found in other states and the media fails to report otherwise.
"The only reason that I say that is because the Lawrence system is 'closed' and the vote is 'as expected'; we had a majority for Democratic candidates with only two contested races – President and Senator in Congress," he said.
Teaching from our past
The idea of removing statues is a glaring expression of ignorance and pressure from certain groups insisting that their reasoning is the only truth.
My opinion of this offers a different perspective in that we cannot judge the past according to modern culture and laws.  Statues become a teaching tool in our communities for the way things were and how they should be.
The City of Haverhill is divided over Hannah Duston statue at GAR Park.  The big offense is that the plaque depicting her heroism is calling the Native Americans she killed as "savages" which by today's standards is profane.
That history happened in 1697, after the Natives killed her child, kidnapping her and her neighbors.  She later scalped some of them in order to escape.
That was life in the 1600s and what the Pilgrims encountered upon their arrival.  Years later came slavery which lasted for centuries.  It was their currency and wealth depended on how many slaves they had.  Unthinkable today but that was life in these colonies.
Even during the 20th Century, laws were not fair to Blacks until the latter part and we are still suffering the consequences of many atrocities committed.  But, that was life then.  We managed to learn from those mistakes to make a better world.
Removing statues will only cause history to be forgotten.  I am not saying that Hannah Duston was an assassin or the Natives were savages.  That was life then.
Councilor Joseph Bevilacqua is in favor of leaving the statue at GAR Park.  Next week the Haverhill City Council will be deciding if the statue stays or if it will be moved to another location.  Let's read up on her story and appreciate the life we live today.
Surplus furniture in Haverhill
I always receive the Haverhill School Committee agenda for their upcoming meetings and this month, what caught my attention was that they will be deciding next week over a listing of office furniture at Burnham School that Superintendent Margaret Marotta has declared as surplus.
These items are in disrepair and unable to be used.
Nursing beds (2)
Student table
Office partition parts
Lateral file cabinet
Vertical file cabinets (2)
Metal desk
When was the last time we saw a similar announcement in Lawrence?  What happens to the "old stuff" when they replace furniture, office machines, etc.  I remember buying an old laser IBM printer for $2.00 many years ago when Eddy B. Baker was still alive.
And for that matter, I remember going to the police station some 25 years ago when they sold unclaimed stolen merchandise.  It was mostly bikes sold for $10 and $15.
Oh, and the cars taken on drug raids?  There was a lot of noise in the media over that years ago but it was Lantigua in power so it became a scandal.  After that, we never heard of how the police department disposes of them.