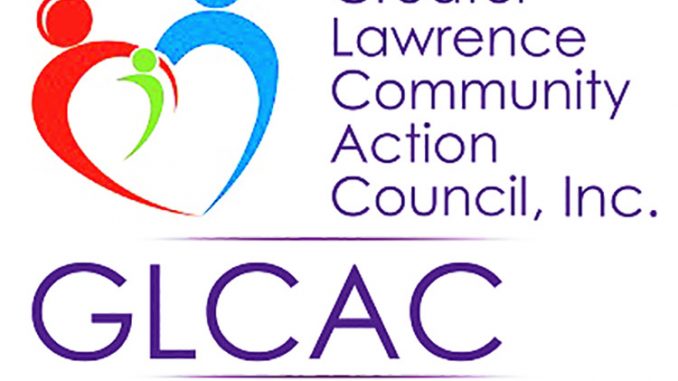 The Greater Lawrence Community Action Council is offering expanded hours to help MassHealth members renew or change their healthcare coverage.
Beginning April 1, 2023, MassHealth started the process of renewing all members to ensure they still qualify for their current benefits. These renewals will take place over 12 months, which means members may receive renewal forms in the mail at any time between April 2023 and April 2024.
GLCAC will be open two Saturdays each month by appointment only in addition to its regular business hours to assist MassHealth members. GLCAC is an official state Health Care Navigator and can help families and businesses find affordable insurance through the Massachusetts Health Connector. To make an appointment with a GLCAC navigator, call 978-620-4784.
"GLCAC's Health Care Navigator Team is ready to help residents who are eligible to renew their MassHealth coverage or who may need help finding a new affordable, quality plan through the Massachusetts Health Connector,'' said Evelyn Friedman, GLCAC's executive director.
If MassHealth has enough information to confirm eligibility, coverage will be renewed automatically. If not, members will receive a renewal form in a blue envelope through the mail. Members must fill out the form before the stated deadline.
GLCAC encourages all members to:
Make sure MassHealth has your most up to date address, phone number, and email so you do not miss important information and notices from MassHealth. If MassHealth is not able to contact you when you need to renew, your coverage may change, or you may lose your coverage.
Read all your mail. MassHealth will be sending your renewal form in a blue envelope. Additional important notices or request for information may arrive in white envelopes.
Respond to MassHealth before the deadline. Your notice will have a deadline. Make sure you fill out and send all needed information to MassHealth by the deadline.
Members can renew online, via mail or fax, over the phone, or in-person.
Visit www.mass.gov/masshealthrenew to learn more about how to renew or contact GLCAC for assistance at 978-620-4784.