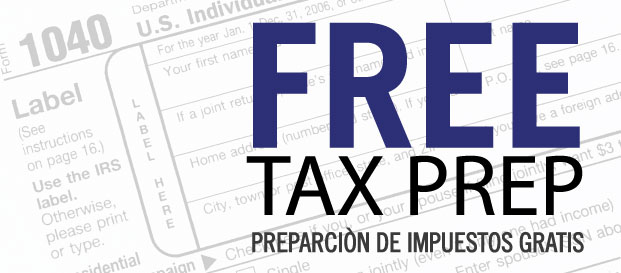 El Greater Lawrence Community Action Council, Inc. ofrece asistencia virtual gratuita con la preparación de las declaraciones de impuestos a las familias y las personas de ingresos bajos o moderados.
El programa Volunteer Income Tax Assistance (VITA) de GLCAC está formado por un equipo de voluntarios certificados por el IRS que les preparan en forma gratuita las declaraciones de impuestos básicas, federal y estatal, a las personas que reúnen los requisitos. El programa atiende del 1 de noviembre al 15 de abril de 2021.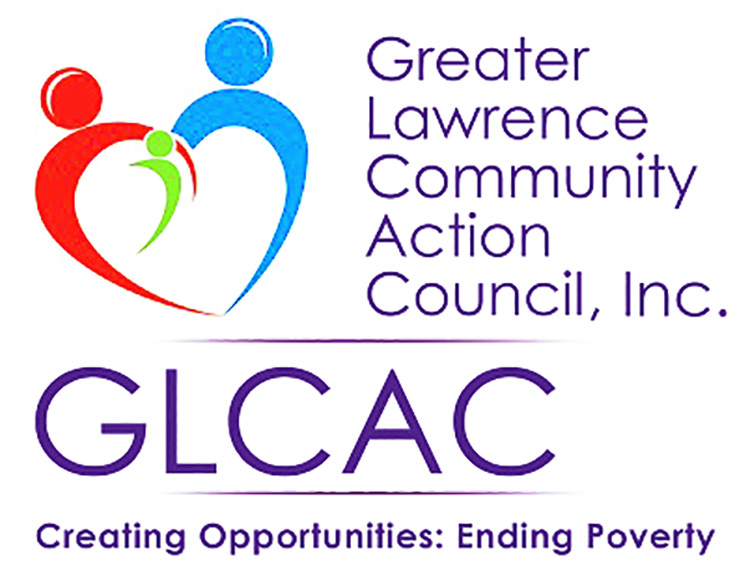 VITA ofrece sus servicios a las personas elegibles que tienen ingresos de $65.000 o menos, discapacidades o dominio limitado del inglés.
"Nuestro experimentado equipo ayuda a los clientes a aprovechar valiosos reembolsos fiscales, como el crédito tributario por ingreso del trabajo o el crédito tributario por cuidado de niños. Estos ahorros ayudan a sacar de la pobreza a millones de estadounidenses que trabajan duro cada año'', dijo Evelyn Friedman, directora ejecutiva de GLCAC. "Este año, más que nunca, queremos ayudar a la gente a conservar la mayor parte posible del dinero que han ganado con tanto esfuerzo''.
Debido a la pandemia de COVID-19, los voluntarios de VITA no están atendiendo en persona. Los clientes pueden presentar el papeleo necesario electrónicamente por medio del sitio web de GLCAC, a partir del 1 de febrero: www.getyourrefund.org/glcac. Los voluntarios empezarán a procesar declaraciones de impuestos el 12 de febrero.
Los documentos también se pueden dejar en varios lugares, entre ellos, las sedes de varias organizaciones asociadas.
Las direcciones son las siguientes:
Mostrador de ayuda de GLCAC, 305 Essex St., Lawrence, de lunes a viernes de 9 a. m. a 4 p. m. o en el buzón seguro situado fuera de nuestras oficinas, entre el 1 de febrero y el 15 de abril.
Hands to Help, 60 Island St., Suite 310, Lawrence, de lunes a viernes, entre el 12 de febrero y el 15 de abril.
CTI, 17 Kirk St., Lowell, sábados solamente, entre el 6 de febrero y el 10 de abril.
Para ver la lista de documentos requeridos, visite la página de VITA en el sitio web de GLCAC, www.glcac.org.
Para mayor información, los clientes pueden llamar a GLCAC al 978-620-4762; a Hands to Help al 978-764-699; o a CTI al 978-341-3702.
GLCAC es una agencia de servicios sociales multifacética que asiste anualmente a más de 32.000 personas mediante una variedad de programas, entre ellos, de educación en la primera infancia, asistencia de combustible, asistencia nutricional de WIC, servicios de inmigración, prevención del envenenamiento con plomo y del maltrato infantil, clases de inglés y protección al consumidor.