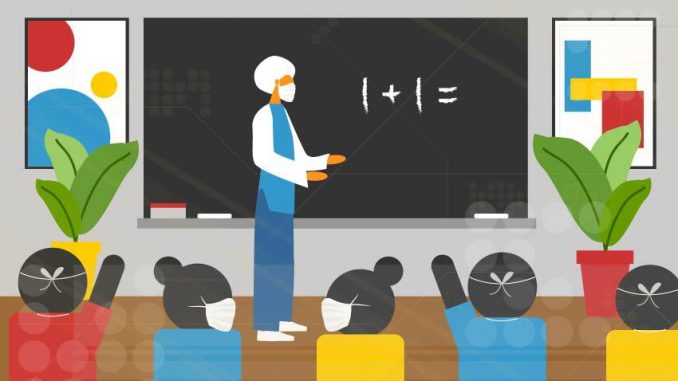 Mayor responds to public demand
(Lawrence, Massachusetts) – Mayor Brian A. DePeña has received concerns from many parents and guardians regarding the COVID-19 surge of positive cases in the City and the effects of Lawrence school district students.
Last Tuesday, Mayor DePeña asked Lawrence Public School (LPS), Superintendent Cynthia Paris, for a comprehensive plan on students returning to class with the efforts of ensuring the safety of students as it relates to COVID-19.
Mayor DePeña stated, "I suggested that the students not attend classes Monday, January 3, 2022, while the staff received their rapid test kits results." While COVID-19 positive cases have reached City records levels in the last four days, Mayor DePeña also indicated that the plan includes virtual (online) classes for, at least the first week of January 2022.
"Over the past few days, I have remained in daily contact with the City's Public Health Director, Mike Armano, regarding appropriate steps for maintaining safe environments across the Lawrence community. Educators, school administrators, and support staff must be able to deliver in-person instruction and other activities in conditions that prioritize their own health, as well as the wellbeing of the school community. The increased positivity rates have significantly challenged the ability to do so, causing anxiety among our school community, businesses, and homes."
Mayor DePeña is informing parents and guardians of Lawrence school students, that these types of decisions are made by the school district, and that once the district releases a plan, that he will immediately share it through social media.