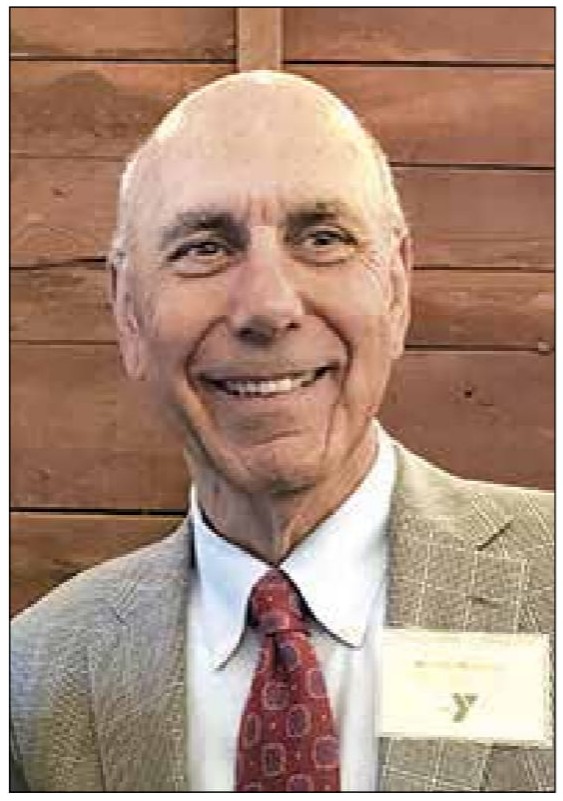 Lawrence General Hospital is pleased to welcome Michael Mancuso to its Board of Trustees. Mancuso is the Chief Executive Officer of Peloton Advisors LLC, a consulting and advisory company focused in health care and life sciences.
"It's truly an honor to join Lawrence General's Board of Trustees," says Mancuso. "I am very excited about the initiatives the hospital is leading for enhanced patient care, and in community outreach. As one of the biggest employers in the city of Lawrence, it is important for me to support the hospital's mission and goals."
A resident of Andover, Mancuso is a former CEO of Philips Healthcare in Andover, MA. He is recognized as a thought leader and change agent in technological innovations including the use of mobility in health care, development of hospital to home solutions, genomics, wearable computing, and integrated medical devices. Prior to joining Philips, Mancuso was the CEO of three software companies involved with wireless, video, and data management.
Currently, Mancuso serves on the Board of Trustees at the Merrimack Valley YMCA as well as the American Heart Association of Boston. He and several other colleagues founded the Music & Youth Initiative, a non-profit that creates music clubhouses in the United States. Its mission is to provide free music lessons and music productions to inner city children.