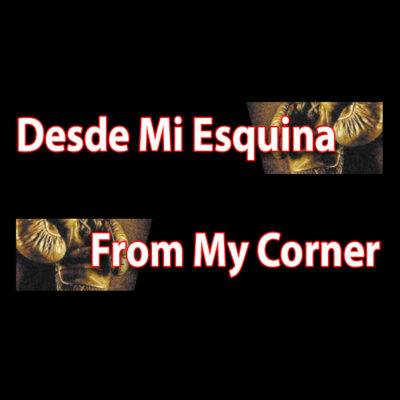 Make City Council meetings public
There's no excuse for the Lawrence City Council to continue holding meetings from home which is almost like "in secret."  They have not mastered the use of the video equipment they are using and it is a disgrace having to sit there watching a poorly staged circus and, even if I close my eyes, the sound is horrible and difficult to understand.
Public Participation has practically been eliminated because who wants to stay on hold on the telephone for so long?
There's absolutely no reason for not meeting at the Council Chambers; separating the microphones and chairs a little more with some of them seated in front of the rest will comply with the regulations.  The camera facing the audience can catch them when they are speaking and the person controlling the show is in another room.
Instead of having a live audience in the Chambers, a microphone could be set up in the lobby.  While they watch the meeting on the television set in the lobby, able to participate and we can watch it at home, instead of the atrocious display of ineptness – maybe even concealment.
The audio is so deficient that we miss a lot of the explanations and cannot react because of this arrangement.  For example, the night the City Council was voting on the mayor's budget, Councilor-at-Large Pavel Payano asked the Budget and Finance Director Mark Iannello for certain information that he said not to know.  After a while of his insistence, Mr. Iannello responded that he knew the information but "I'm not giving it to you."
That's insubordination because he works for the City Council.  City department heads have become embolden often treating council members that way because councilors have allowed them to walk all over them.  Payano's request was a valid one but no other councilor dared ask.
Congratulations to Michael Fiato
A former Lawrence High School headmaster became Lowell High School's new headmaster, Superintendent Joel Boyd announced this week, and a distinguished administrator who began his career as a substitute teacher and parent in Lowell years ago is taking the helm of the Sullivan Middle School.
Michael Fiato left his post as targeted assistance manager for the StateWide System of Support at the Department of Elementary and Secondary Education to become the new LHS headmaster on July 1, Boyd announced in a press release.
"Prior to joining DESE, Michael served as headmaster of Lawrence High School, and has extensive knowledge of school improvement, redesign, and turnaround practices at the secondary level," Boyd said in a press release.
Lawrence has money to spend
There's a piece I wrote on page 5 about how companies and cities differ when dealing with budget shortfalls with emphasis on how Lawrence handles money.
These pictures show 'new' stainless steel bollards installed at a cost of $51,444 along Common St. and Essex St.  I asked questions that went unanswered and hope everyone takes a look and tells me their thoughts.