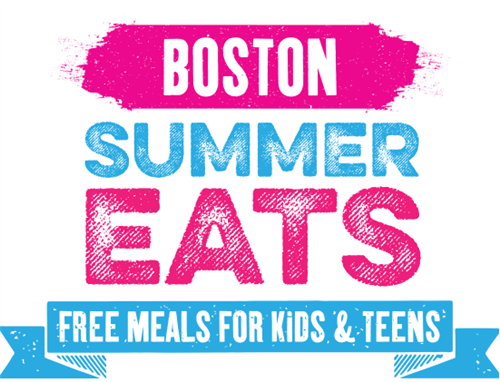 Summer Eats Program Targets Childhood Hunger
2022 Summer Food Service Program to provide meals at no cost to tens of thousands of children
MALDEN – The Department of Elementary and Secondary Education (DESE) will launch the 2022 Summer Food Service Program, also called Summer Eats, in June. A federal initiative funded by the U.S. Department of Agriculture and administered by DESE with support from Project Bread, Summer Eats provides free, nutritious meals to children at schools and community sites in eligible areas when school is not in session.
In March 2020, when COVID-19 forced school closures, DESE initiated the Summer Food Service Program, and Summer Eats organizations remained in continuous operation providing meals to children until the school year began in September 2021. The Department is preparing to launch Summer Eats again once school is out for the summer and encourages additional organizations to sponsor meal sites.
Across the Commonwealth, more than 520,000 children qualify for free or low-cost school meals during the school year. During the summer months, children and families lose access to these nutritious meals, and families frequently find it difficult to replace them.
"Summer Eats is a crucial way of ensuring that children have the nutritious food they need to thrive and continue to learn, even during challenging times," said Education Secretary James Peyser.
"We're grateful to all of the sponsors who helped feed children last year, and we hope to serve even more eligible children this year," said Elementary and Secondary Education Commissioner Jeffrey C. Riley.  "I hope additional community partners will come forward to help students this summer."
Participation in Summer Eats has increased annually since at least 1992. Last summer, 120 sponsoring organizations fed thousands of young people per day at more than 1,500 feeding sites, and DESE expects the program to grow again this year.
Many Summer Eats programs will open before July 4 and operate until early September. Sponsors run the sites with close technical support from DESE and outreach assistance from the Child Nutrition Outreach Program at Project Bread.
For information on Summer Eats, including how to become a sponsor, call Project Bread at 617-723-5000.