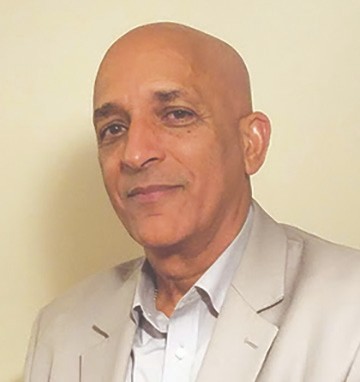 The 2020 Census will take place next year and the Census Bureau is gearing up to make sure that everyone is counted in the United States and former Mayor William Lantigua has been hired as recruiting manager.
Our Constitution requires that everyone living in the United States must be counted, regardless of their legal status in the country.  Enumerators will be going to every home and the resulting numbers will cause redistribution of districts where Massachusetts could lose a congressional seat or our district have one state representative less. 
Last elections, Massachusetts had one more member of Congress and we were in the Fifth District.  Today, we are in the Third.
Rights and benefits in every community will be affected for the next ten years as a result of the count so, let's be counted!
The Census needs thousands of workers earning good money. See page 2 for more information.