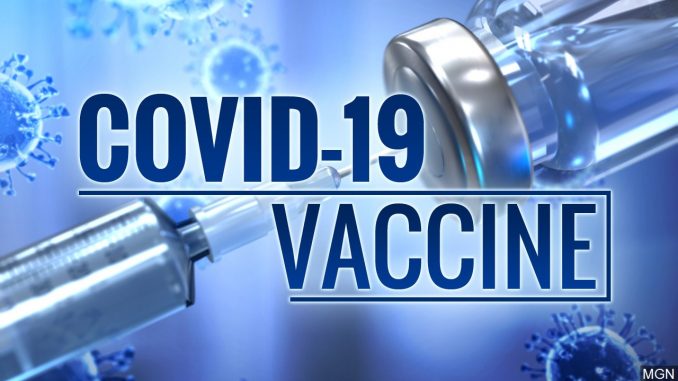 Lawrence Opens the first Call Center for Vaccination Appointments
Acting Mayor Kendrys Vasquez alongside the Director of Inspectional Services and Health and Human Service Director have established a local call center for COVID19 Vaccination appointments. The number to call for appointments is 978-620-3330.
We will be taking appointments in both English and Spanish. The Call Center at the Lawrence Public Library was established to help residents determine if they qualify for a vaccination and assist with the scheduling process.
The City is aggressively exploring the opening of a second vaccination site. Currently the South Lawrence East School location that was opened with the collaboration of Lawrence General Hospital, City Officials, and Public School Nursing staff to distribute vaccines. The Greater Lawrence Family Health Center are also administering vaccinations at their clinics.
The Call Center will assist those who may have difficulties with navigating the online appointment system.
This is especially important for our population that is 75 and older. The call center is an integral part of helping our elder population with the technological barriers that they are facing in our community.
For those who have questions about whether or not they qualify for the vaccine please call 978-620-3557. Right now those who are in phase 2 of vaccine distribution may qualify for a COVID19 vaccine. While supplies are limited those who are not able to get an appointment may be able to preregister and be placed on a waitlist until more vaccines are available.