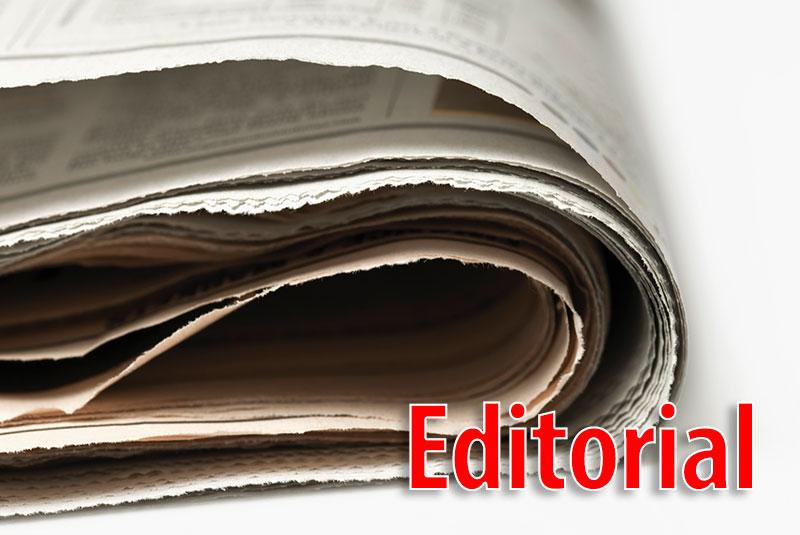 English in the pandemic
By Humberto Caspa, Ph.D.
One of the big dreams of people who come to the United States is to speak English as a person who was born in this country. The truth is that it is very difficult or perhaps impossible to achieve that goal.
If the person arrives in his childhood or adolescence, he will likely assimilate the North American accent, but if he arrives after 20, then the situation becomes very difficult and it is almost impossible to speak like Robert de Niro or Julia Roberts.
Exuberant Colombian actress Sofía Vergara possibly arrived in Florida in her 20s. Her pronounced accent as well as the disjointed speech of the English language has been mocked by comedians such as Ellen DeGeneres and Jay Leno. However, those weaknesses have not been impediments to Sofía Vergara becoming a Hollywood diva.
Now, if you arrived in the United States after 30, then it will be necessary for you to implore Peitho, goddess of persuasion and oratory, to equip you with new mouth cords. The ones you have are used to the sounds of your mother tongue and it is impossible to modify them and adapt them to the emission of other types of sounds.
However, not everything is ant color. Fareed Zakaria of CNN, who was born in Bombay, India, has become one of the most notorious hosts on American television. His accent is minuscule, but his coherence in speaking English is impressive. In our field, the singer Shakira has also managed to cope with some diction problems in her new songs in English.
How is it that some foreign people get to speak English without an accent? Many language specialists comment that it takes a method and the constant practice of making sounds in this language; that is, day and night, including in dreams.
Fortunately for all of us who are interested in improving our English, many Yutubero teachers have become true language gurus. Professors Adam, Andrew, James, Hadar, Emma, ​​among others, have programs on the YouTube platform for all tastes and levels.
About a year ago, when I was in the state of Georgia, teaching at the University of Columbus, I coincidentally found Vanessa, an English teacher, on the internet. Her YouTube address connected me to other instructors.
Of all these wonderful teachers I found Rachel (https://rachelsenglish.com/) as the most suitable for my level and my knowledge of English. With her teaching I feel like I am getting closer to speaking as a Native American person, even though I came to this country in my 20s.
Its methodology is of the first order. Right now she has an exercise called Ben Franklin, through which she teaches modulations, intonations, and accents by reviewing excerpts from movies. It is an intelligent, modern and unconventional methodology.
Thus, the coronavirus pandemic has kept us confined to our homes. I think it is a great opportunity to learn or improve English through the various methods these teachers offer. They are all excellent. Thanks Rachel.
            Humberto Caspa, Ph.D. He is a researcher at Economics On The Move. E-mail: hcletters@yahoo.com