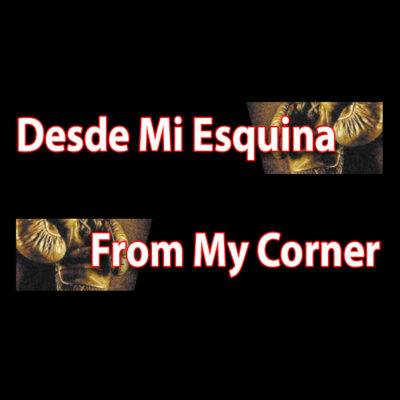 Kendrys' bodyguards
Last week I attended a beautiful celebration at the Oliver Partnership School.  The staff and students wanted to show their appreciation to their Principal Shalimar Marie Quiles and it was obvious that it came from the heart.
It was not sponsored by the Lawrence Public Schools, City Hall, or the Department of Public Works.  So, what the heck was Franklin Miguel doing with the Interim Mayor at one o'clock in the afternoon?  No wonder why he needs an assistant!  He doesn't spend much time at City Hall to do any work.
The three of them were talking by the podium and when they saw me approaching them, Franklin separated from the others at a very fast pace and this was the only picture I could take to prove that he was there.
Kendrys never goes anywhere alone; he's always with bodyguards.  Just look at the picture of his new chief of staff; he looks like one.  His name is Juan Jaramillo and I still don't know what happened to the previous one.
FY22 Budget
You probably heard me say that I'm not good with numbers.  This week, I tackled something very difficult for me: the City Budget.  I had to find help to make sure that I understood correctly what I was looking at.
Last week, I criticized the way this administration is spending money but I now realized that the interim mayor inherited a huge mess.  I am concerned with the future expenses we will be facing with the construction of the new police station (which I believe we need and favor that expense) but there are two schools to be rebuild or razed completely.
I wanted to check what big bills we are still paying for and got stuck trying to figure out the super-high interest rates we are paying for those loans.  I hope I was wrong!
Renter's insurance program
Each time there's a house fire in Lawrence, we see the same suffering of families who lost everything.  Don't think of it as furnishing and clothing; think of memories.  Your children's pictures, important documents that are probably difficult to obtain again.  Many of those items could be irreplaceable but if you had renter's insurance you could, at least replace the content and bring some sort of normalcy to your family.
When a tragedy happens, the Red Cross comes to the rescue and they arrange for your family to stay at a hotel for a room for three days, and then you have to depend on relatives and friends to shelter you until an apartment appears for rent.
A renter's insurance policy will cost you under $150 a year; that's the cost of a hotel room for one night.  As Manny Gonzalez of Heal Lawrence explains, "For the same amount, the insurance will pay the hotel for a year."
The organization Heal Lawrence has been hosting educational sessions to show families how affordable renter's insurance is.  They are now presenting one of these programs on July 1 from 2-4 p.m. at The Claddagh Pub, 399 Canal St., Lawrence.
You are under no obligation to attend and will learn a great deal that could replace your belongings and give you peace of mind.
Fireworks are illegal in Massachusetts
The front page of Rumbo this week brings you some information on the dangers of sparklers.  They among the most popular type enjoyed by children but did you know that sparklers burn at 1,200 degrees Fahrenheit?  On page 19 there's additional information on prevention while grilling this summer.
Don't risk getting a huge fine for disobedience or worse, have an accident yourself or one of your children.