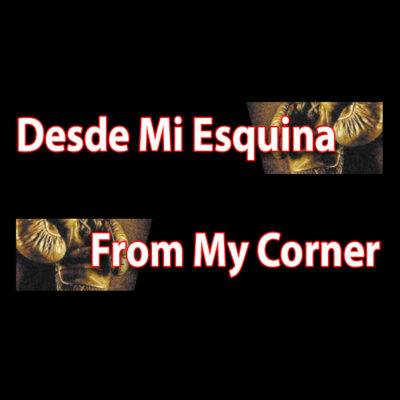 Don't be deceived by friends
I heard a rumor not too long ago and decided to investigate because it was hard to believe.
I have been participating in many meetings involving the St. Anne's Church and Parish Hall's renovations.  There have been conversations with the City and Lane Glenn, president of Northern Essex Community College who was very excited about using it for student performances.  Everything seemed to be working out well.
Then, I was told that the buildings had been sold.  It took me by surprise and thought it was just that, an unfounded rumor but my surprise turned to a shock upon discovering that one of the partners had forged the two other partners' signatures.
Records show that the Quickclaim Deed was filed on July 23, 2020, for the sale of 365-369 Haverhill St. (the Parish Hall) for $350,000.  The buyer was the Trejo Brothers of RJJM LLC.  These are the owners of the building on the corner of Lawrence St. and Common St.
You might remember that former mayor Dan Rivera authorized him to take three parking spaces from the City Hall's parking lot to open an entrance for indoor parking for his tenants.  The public complained enough that he was not allowed to do it.
There's no need to mention any more details I found because the case is making its way through the legal system.
Don't trust even your business partners!
Replacing the City Clerk
Since Bill Maloney's retirement, the Lawrence City Council and the Personnel Department have been going crazy with the selection process for his replacement.
Frank Bonet told the council members that he had received almost 300 applications for the job but, unfortunately, most of them didn't know what the position entailed and thought it was a secretarial or clerical position.
After a few weeks of interviewing three finalists, it was decided that they will continue looking at new candidates.  Meanwhile, Joyce Bradshaw came to help them out.  Ms. Bradshaw had just retired after 25 years serving North Andover as City Clerk.  She knows Lawrence very well because a few times she rescued this city when things got tough during elections.
That is a ray of hope because the Elections Department and the City Clerk's office will start preparing for the September 21st Primary Elections.  So far, there doesn't seem to be any excitement about that is the city.
Ms. Bradshaw had an outstanding reputation in North Andover and has always done a great job for Lawrence.
I don't know if she's interested but it will be a great selection if she is appointed permanently to that post.
Live council meetings on TV?
Council President Marc Laplante said at a recent meeting that he's working on the logistics to get the meetings back on television and with public attendance.  He added that at first, there will be a hybrid version with some councilors participating virtually.
Among the items to be discussed at the next meeting is an increase in the water rates because, supposedly, they have not increased it in seven years.
They are also going to bring up the issue of taking the Elections Department out of City Hall to prevent interference of politicians.  That issue came up several years ago when a representative from the Secretary of State's office was here.  She said that every city and town has an elections department located at city hall.  Let's see how they will frame it this time.
If politicians have been able to influence in any way the work of the workers in that office, being across town will not be a deterrent.