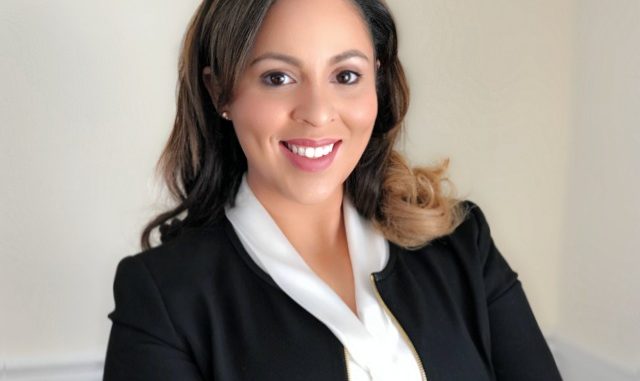 Introduction of the new Lawrence Public Library Director and new Assistant Director
Mayor Brian A. De Peña will formally introduce Ms. Janelle Abreu as the interim director for the city's public library, as well as introduce Ms. Julissa Perreaux as the city's assistant library director.
The position of Library Director has been vacant since the departure of former Library Director Jessica Vilas-Novas.
Mayor De Peña sent his gratitude to the Library Board of Trustee's for the confidence in having Ms. Abreu lead the department and congratulated and thanked Vice-Chair Jay Dowd for his continued leadership on the board meetings. Mayor De Peña indicated previously, when the Leahy funding was approved that "…education can come in many settings…." He once again communicates that education does come in many settings and that the Library Board of Trustees, and its staff, help facilitate opportunities for learning, by assisting Lawrence library customers to create opportunities to search, received and obtain valuable information.
The city will formally introduce both director and assistant director to the library staff, on May 2, 2022 at 9:00 AM in the Main Campus of the Lawrence Library (51 Lawrence Street). Present, at the introduction will be members of the Library Board of Trustees, City Councilmembers, library staff, Mayor De Peña and his office staff, along with several other important people, in welcoming these two individuals, officially, in leading one of the most important departments in the City.
Mayor De Peña indicated that "the internet has really become a main source of people's information, but libraries are safer spaces, respect history, digitize influential primary sources, host makerspaces, and can help you sort the real news from the fake news." He added that "Librarians are leaders in increasing online to scholarly information, librarians are publishers, guide you to exactly what you are in search of or need, do no track your reading or search history to sell you things, and do not censor."
After formally introducing both individuals to the library staff on May 2, 2022, the Lawrence Library will officially open and be receptive to anyone coming to meet to two new leaders of the Lawrence Library. The Library will open at 12 Noon on May 2, 2022 for library customers.
For more information on the appointment of the Janelle Abreu or Julissa Perreaux, contact Frank Bonet, at (978) 609-7730 or by email at frankbonet@cityoflawrence.com