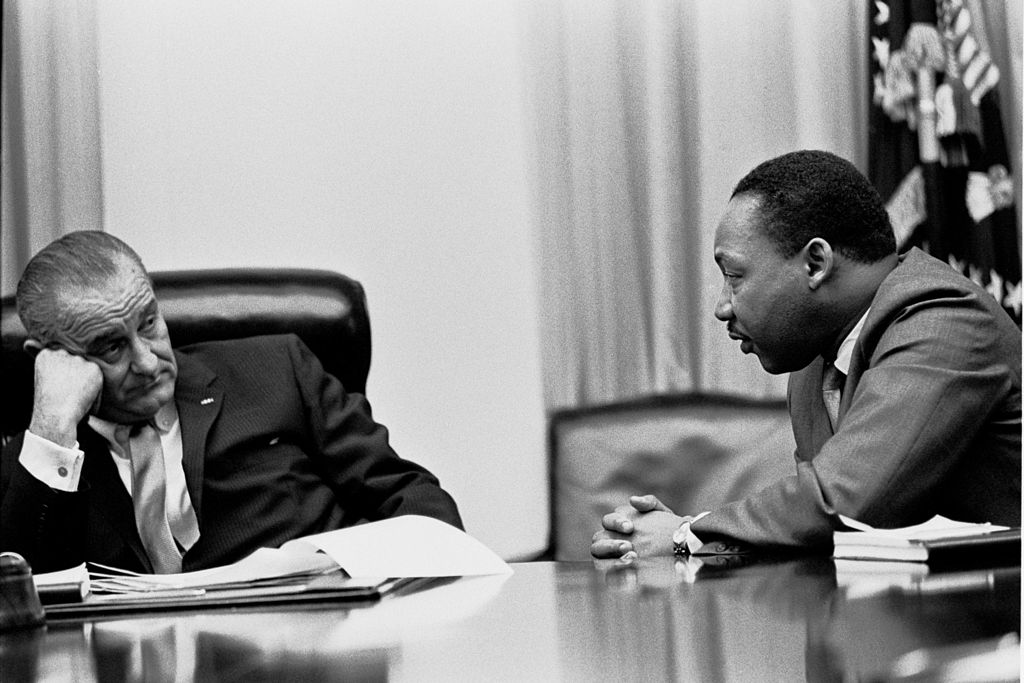 Every year by this date, we remember the times before the passing of the Fifteenth Constitutional Amendment in 1869 that gave Blacks the right to vote and the Civil Rights Movement between the years of 1954 and 1968 giving them true equality in this country.
They opened the doors to all of us of different races and nationalities, giving us the true freedom we enjoy today. We who live through those times cannot refer to them as "the good times" because those were an embarrassment to the history of this country.
As the years have passed, we have had the opportunity to learn about the life and sacrifices of Martin Luther King allowing us to recognize and appreciate Dr. King's actions and courage more.
He was arrested a multitude of times during demonstrations supporting cases against abuse and injustice. Although violence always followed his demonstrations, he always led the public cry for peace. Martin Luther King died assassinated in 1968 and we have not seen leaders of his caliber since then.
If he were still alive, Dr. King would be very proud today, knowing that the US Navy marked the 52 anniversary of his death, naming his new aircraft carrier in honor of Doris Miller, a Black sailor who won the Navy Cross for his actions during the Japanese attack on Pearl Harbor.
We understand without fear of being wrong that in the Valley, the only city that paid tribute to Dr. King was in the Emanu-El Temple of Haverhill with a Shabbat Service.
Apparently, in Lawrence, where so many of us have much to thank Dr. King, we have forgotten him.
We remember with nostalgia, years ago, when Guy Kelley with the Merrimack Valley Community Service Corps every year celebrated Martin Luther King Day this time, with a spectacular art presentation at the Rogers Center for the Arts at Merrimack College. The most important moment was when Guy Kelley presented to the audience the magnificent quilt created by members of the community.
Heather Stockwell, accompanied on the piano by Margaret DiGrazia sang three songs that were a direct tribute to Martin Luther King in one of the most beautiful voices we ever heard.
We also remember "Young people without Borders", a musical group from the Church of Santa María under the direction of Víctor Nuñez, gave a magnificent Latin note with his music.
Guy Kelley, 18 years have passed since that event but, wherever you are, thanks for your work reminding young people of Dr. King's life, they are responsible of preserving his legacy.
A Day on… Not a Day Off!